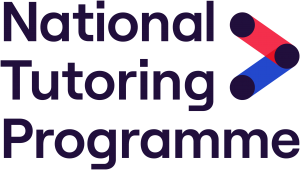 Information
for Schools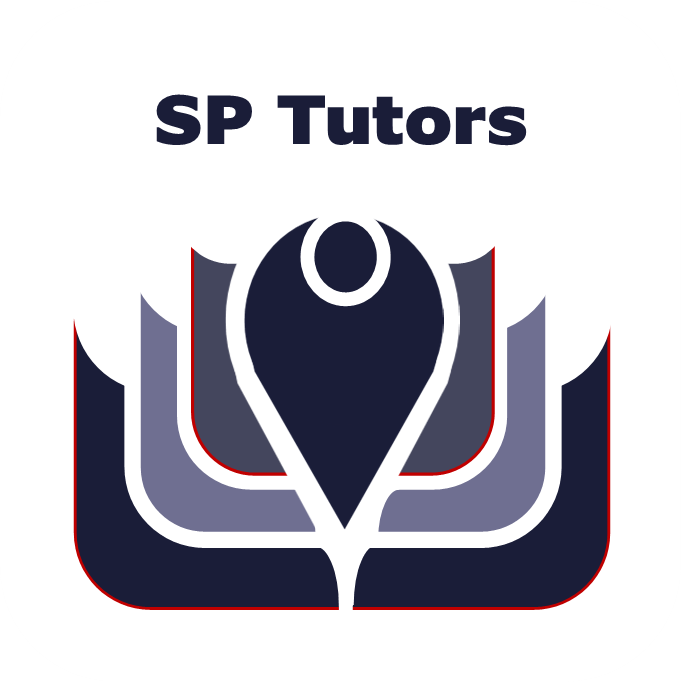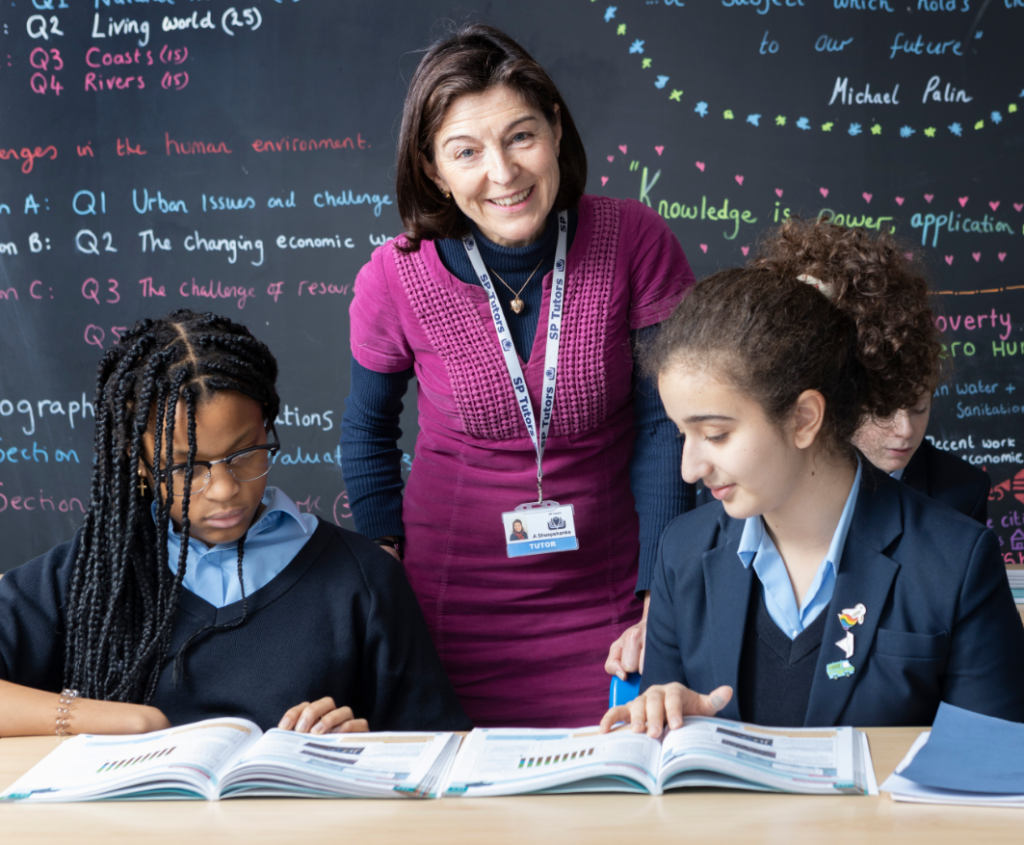 Why choose SP Tutors?
SP Tutors provides high-quality tutoring to supplement schools' curricula and teaching to accelerate progress, improve attendance and support wellbeing.
We add capacity to schools through additional teaching and administrative support; making best use of funding to achieve more than others think possible.
---
Our tutors
All of our tutors hold Qualified Teacher Status (QTS) or have experience in educational settings.
Our bespoke tutor training programme blends online live workshops with on-demand, self-study modules on our app 'TutorKnowHow'.
---
Our network
SP Tutors are proud to be part of Unity Schools Partnership, based in West Suffolk. This empowers us with expert insight into how schools work. We draw on the expertise of professionals across the Unity Schools Partnership network, including Marc Rowland, Unity Pupil Premium and Vulnerable Pupils Advisor, Unity Research School and Unity Teaching School Hub.
---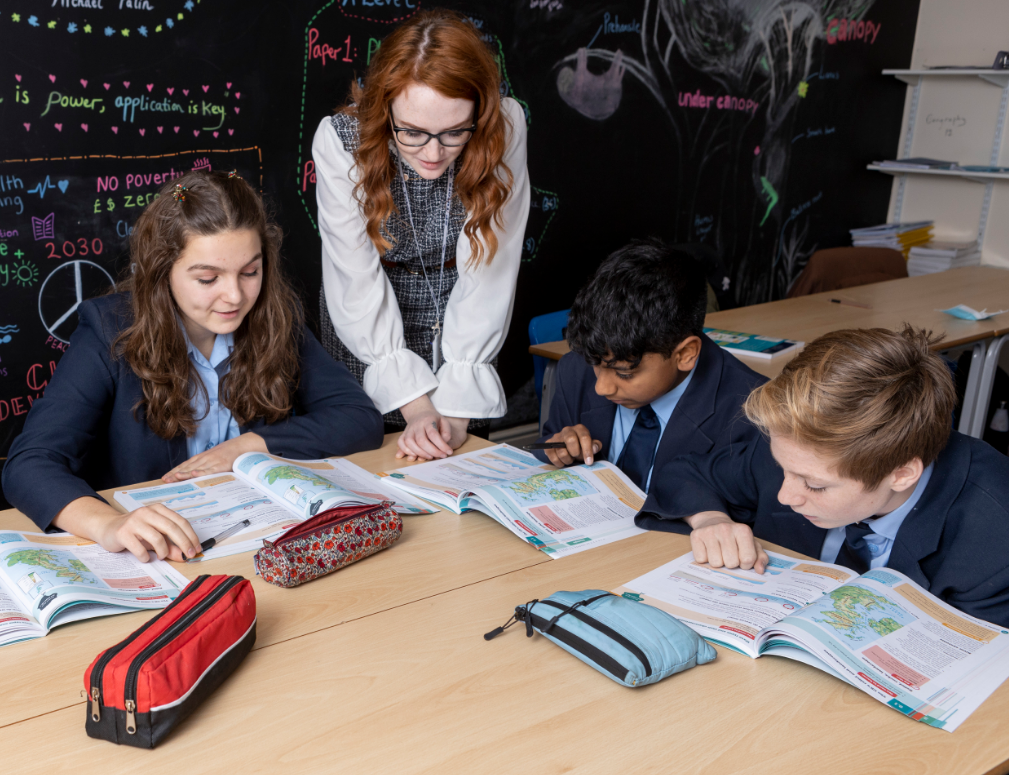 What do schools need to know?
Assign a Key Teacher for Tutoring, to be the key contact between the school and SP Tutors. The Key Teacher will need additional time for this role. They will benefit from linking with the Finance Lead in the school and additional admin support.
Identify the pupils who are eligible for tutoring / will benefit from tutoring as soon as possible. Also consider how you might group them (ie 1:3 – 1:6).
Consider environment and resources for tutoring – which classroom space will be used, which additional funds, space in the timetable etc. We can help you work through all of these elements in our discovery call.
How do schools register with SP Tutors?
Schools have 3 options:
Click the link at the top of this page: Register with SP Tutors
Email contact-us@sptutors.co.uk
Visit the NTP website and make a direct order for tuition with SP Tutors (Schools Partnership Tutors).
---