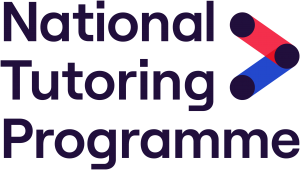 Information
for Schools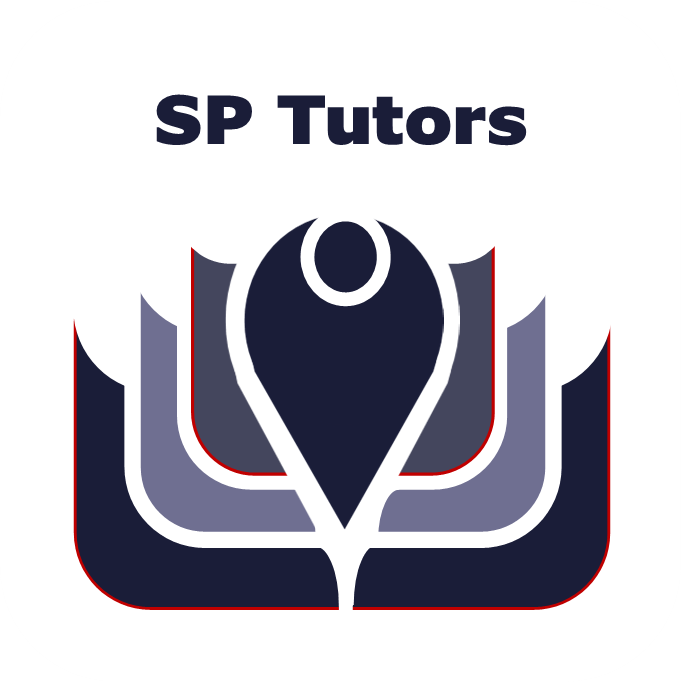 Why choose SP Tutors?
As a collaboration of experienced educational organisations, we are perfectly placed to offer:
---
Evidence-informed, high-quality tutors
The vast majority of our tutors hold QTS or have experience in educational settings. We require those that do not have as much experience to take part in more of our training around the pedagogy of tutoring.
Our bespoke tutor training programme blends online live workshops with on-demand, app-based self-study modules. Our modules are written by Unity and Norwich Research school and delivered by experienced CPD trainers and industry experts.
---
Admin support for schools
In harmony with the National Tutoring Programme's (NTP) aim to reduce the administrative burden of the tutoring programme on schools, we have built a system incorporating a dedicated team and a bespoke IT system that will enable us to support schools with the data returns they will be required to do for the NTP.
---
Flexible School-Tutor Matching
We have developed a bespoke IT system – called T-Reach – which not only handles registrations from schools and applications from tutors, but also provides a matching service, allowing schools to view tutor profiles. These profiles contain information about the tutor:
qualifications, including QTS
availability
SEND experience
Key Stage experience
tutor training modules completed
distance they are willing to travel
whether they can tutor online in the event of a 'bubble lockdown' or school closure.
So you can make an informed choice about who would best suit your school and your pupils.
---
Consistent tutoring
We recognise that relationships will play a major role in the success of the tutoring programme. Pupils will need consistency in quality of tutoring and consistency in the tutor-pupil relationship. It is essential that we help tutors, schools and pupils to quickly forge and maintain positive relationships. We aim to create an environment for tutors that supports them to thrive as a tutor: the right training, ongoing support, school-tutor relationship management.
Since we began in July 2020, we have been encouraging schools that have registered their interest with us, to recommend people they have already worked with to become a tutor with us. Once they have undergone the normal pre-employment checks (DBS, Safeguarding etc) with us they can enter our training programme and quickly begin tutoring, with already established relationships.
---
A large network covering a large geographical area
We are based in Haverhill, Suffolk which gives us an excellent working local knowledge base, supported by experienced educationalists in our area. We have developed a hub model which means, whilst we will maintain a consistent approach to our key aims and strategies, we will adapt the way we operate to take account of the needs and wants of other localities.
Our first regional hub outside of Suffolk will be based in Norwich, Norfolk, and will draw from it's local expertise to ensure everything we offer is contextually right for Norfolk. We have similar plans for other areas of the country in which we have been asked to operate.
---
Pupil Premium and curriculum experts' support
Our working alliance with Unity Schools Partnership and the two Research Schools (Norwich and Unity) give us access to leading experts in Pupil Premium and educational research. We are proud to work along side these organisations who will add quality experience and evidence to everything we do.
What do I need to know before registering my school?
Before registering, there are a number of things the school needs to be aware of regarding the commitments you will need to make to the NTP and to SP Tutors to ensure your pupils receive the best possible tutoring experience and to contribute to the long-term prospect of affordable tutoring for all:
You will need to sign a Memorandum of Understanding for both the NTP and SP Tutors. You will not be able to benefit from the tuition subsidised by 75% without signing this document.
You will need to assign a Key Teacher for the tutoring programme, someone to be the key contact between the NTP, the school and SP Tutors.
You will need to submit data to the NTP – regardless of who your Tuition Partner is. (We will, however, be happy to assist you with this).
You will need sufficient capacity – space to tutor, funds (you can use the governments £80 per pupil catch-up funding), space in the timetable, staffing – key contact.
What is the registration process?
We have tried to make this as simple as possible. Our T-Reach system (tutor-school matching) is on its way, so in the meantime we have created a form which captures the same information our T-Reach captures.
Register via our online form

We will send you an MoU, Evaluation Sheet and Schools' Privacy Notice from the NTP, plus our MoU for completion

Return all required documents by email to contact-us@sptutors.co.uk

We will then send you some further supporting documents:
● Pupil Withdrawal from Data Processing letter;
● Pupil Data Template,
● Pupil/parent privacy notices,
that you will need to share, complete and return to us.

Once the MoU is signed and returned and the supporting documents actioned and returned we can then help you find a tutor suitable for your school's and pupils' needs.
That's it!
---