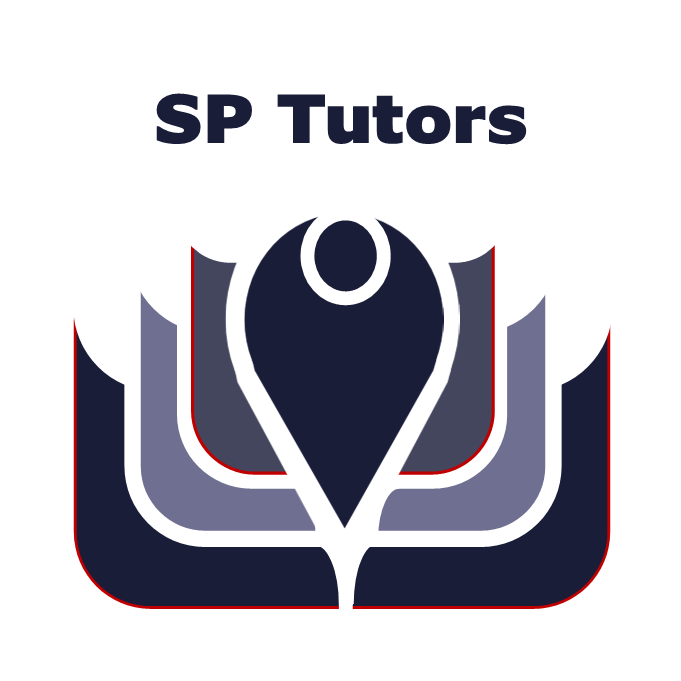 Supporting Information & Videos
This page hosts videos and documents to support schools with decision-making around tutoring. We will endeavour to capture the schools' webinars we hold and associated documents. Many of our videos can be found on our YouTube channel too. Subscribe to be updated of new videos.
---
Accounting for Catch Up Funding, Tackling Disadvantage and Tutoring During Lockdown
7th January 2021
Recording of schools' support webinar – 7th January 2021
In this 36 minute video, Marc Rowland (Unity School Partnership's Pupil Premium Adviser and an internationally renowned pupil premium expert) gives his perspective on the catch up funding, and interventions, plus poses some thought provoking questions around strategic planning of the funding. He also provides a proforma and example of a template to use to monitor and account for catch up funding allocation. The second half, Isabel Mackay (SP Tutors' Operations Manager) discusses some of the benefits of tutoring during the lockdown, whether online or in school. Q&A took place, but has not been captured to keep the video short, but a summary Q&A document will be available here as soon as possible.
---