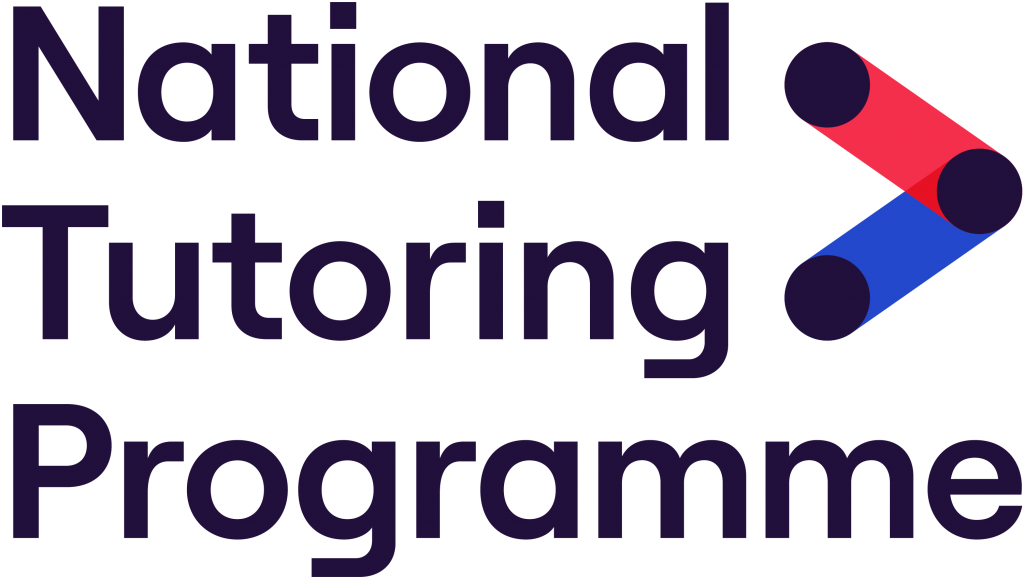 What is the National Tutoring Programme?
The National Tutoring Programme is a Government-funded, sector-led initiative to support schools in addressing the impact of Covid-19 school closures on pupils' learning.
The National Tutoring Programme (NTP), designed by a group of five independent charities, The Education Endowment Foundation, Impetus, Nesta, The Sutton Trust and Teach First, was established in response to clear evidence that Covid-19 is likely to widen the attainment gap between poorer pupils and their peers in English schools. It is funded as part of the Government's £350m allocation to tutoring, through the £1bn coronavirus catch up package .
The two pillars of the programme, NTP Tuition Partners and NTP Academic Mentors, will widen access to high-quality tutoring and academic mentoring for disadvantaged pupils who have been disproportionately affected by the pandemic.
Extensive evidence shows that children can make significant progress with high-quality tutoring. New analysis of polling by the Sutton Trust for the NTP has highlighted the
"tutoring gaps", which the NTP aims to address:
The Disadvantage Gap : Pupils from the least affluent families are significantly less likely to have been tutored compared to those from the most affluent (18% vs. 43%), a gap that likely widened during lockdown.
The Regional Gap : The availability of high-quality tutoring varies widely across England, with many coldspots where tutoring is unavailable. Pupils in London are significantly more likely to have accessed tutoring (50%) than their peers outside the capital (29%).
The programme has two pillars – NTP Tuition Partners and NTP Academic Mentors:
NTP Tuition Partners
Schools will be able to access heavily subsided tutoring from an approved list of tuition partners. These organisations – who will all be subject to quality, safeguarding and evaluation standards will find and train high-quality tutors, and will work in partnership with schools to ensure quality is assured.
Find out more about how it works here: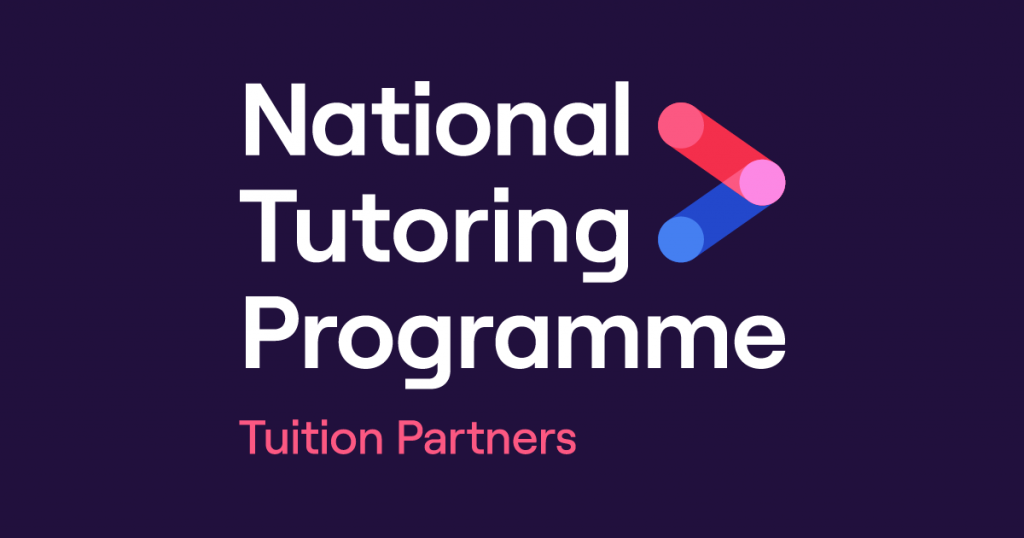 NTP Academic Mentors
Trained graduates will be employed by schools in the most disadvantaged areas to provide intensive catch-up support to their pupils, allowing teachers in these schools to focus on their class teaching. The proposal here focuses on NTP Tuition Partners but should schools in the area qualify for NTP Academic Mentors, these graduates could be offered training and support too.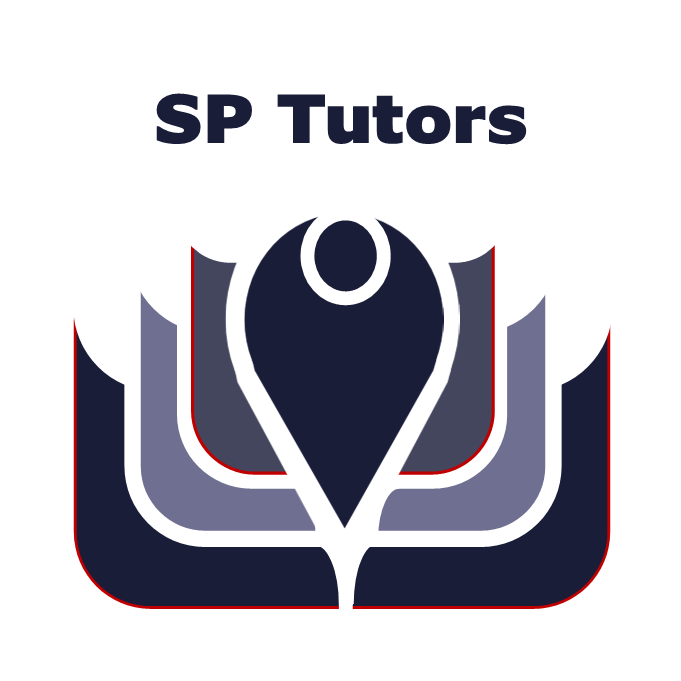 ---