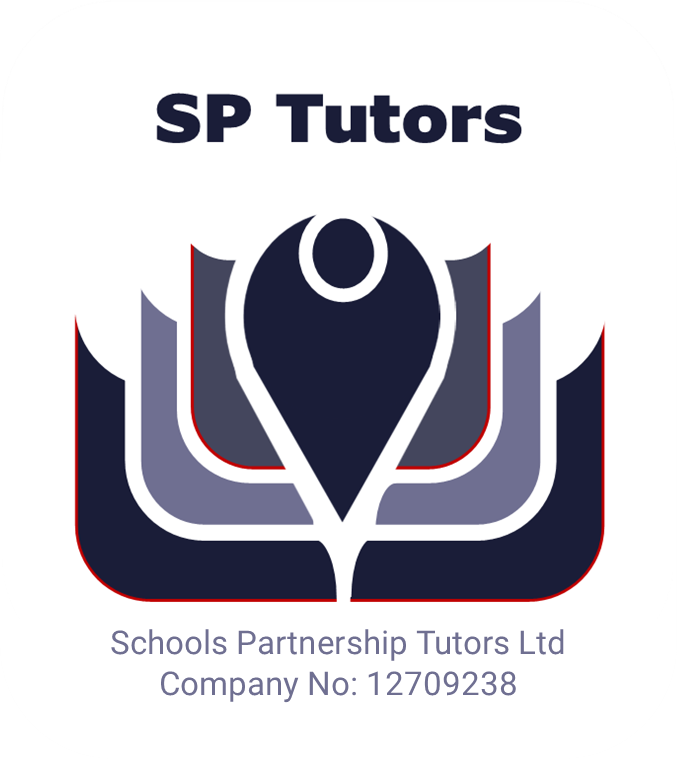 What is Schools Partnership Tutors?
SP Tutors is a new organisation established for schools to work together in partnership to make the most effective use possible of tutoring for disadvantaged pupils. Disadvantaged pupils are not less able; they have fewer opportunities to access the resources and support they need to make the progress in school they would otherwise be able to make.
With the advent of the National Tutoring Programme, we want to ensure our pupils receive the very best catch-up education from the very best tutors. So we need to ensure that tutors are well-prepared, supported and committed.
SP Tutors will be working closely with Unity and Norwich Research Schools to ensure that evidence informs the practice of tutors and offers advice to schools involved.
What is the National Tutoring Programme?
The National Tutoring Programme is a Government-funded, sector-led initiative to support schools in addressing the impact of Covid-19 school closures on pupils' learning. It provides additional support to help pupils who have missed out the most as a result of school closures. The programme has two aspects – NTP Partners and NTP Coaches:
NTP Coaches
Trained graduates will be employed by schools in the most disadvantaged areas to provide intensive catch-up support to their pupils, allowing teachers in these schools to focus on their class teaching. The proposal here focuses on NTP Partners but should schools in the area qualify for NTP Coaches, these graduates could be offered training and support too.
NTP Partners
Schools will be able to access heavily subsided tutoring from an approved list of tuition partners.
Why choose Schools Partnership Tutors?
We are perfectly placed to offer:
Evidence-informed, face-to-face training and online training
Long-term and ongoing support for tutors
A large network covering a large geographical area
An established teacher training network of mentors
Pupil Premium and curriculum experts' support
How will it work?
Schools Partnership Tutors are running a two-strand training programme:
Becoming a great tutor!
Working with SPT to find great tutors