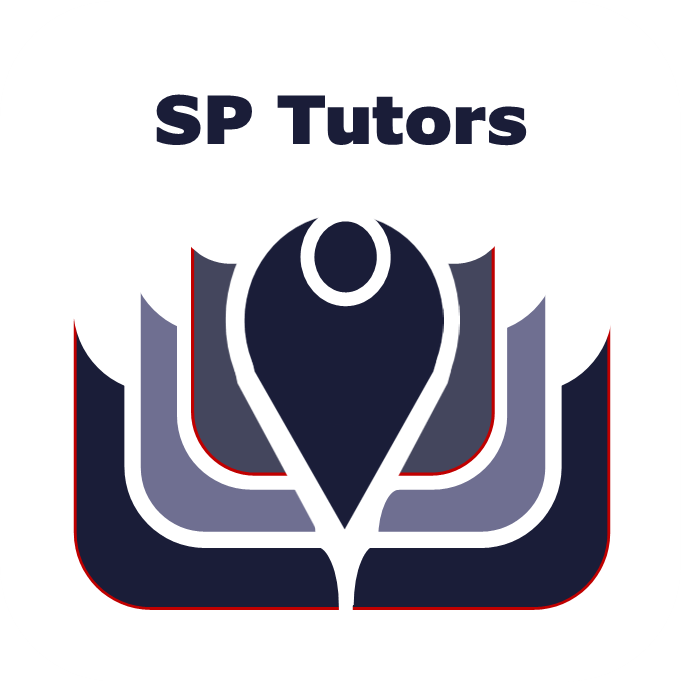 About SP Tutors
SP Tutors (Schools Partnership Tutors) is a new organisation established for schools to work together in partnership to make the most effective use possible of tutoring for disadvantaged pupils.
We are delighted to be an official Tuition Partner of the National Tutoring Programme (NTP). As a Tuition Partner, we'll be providing tutoring to schools across the country, mainly in the East of England and South East. We aim to provide high-quality, evidence-informed tutoring to pupils from disadvantaged backgrounds and help widen access to tutoring whilst contributing to reducing the attainment gap.
Our objectives
Disadvantaged pupils are not less able; they have fewer opportunities to access the resources and support they need to make the progress in school they would otherwise be able to make.
With the advent of the National Tutoring Programme, we want to ensure our pupils receive the very best catch-up education from the very best tutors that are well-prepared, evidence-informed, supported and committed.
SP Tutors aims to ensure that the East of England benefits from its fair share of the funding offered by the government for catch-up for disadvantaged pupils.
Working Together…
SP Tutors was established by Unity Schools Partnership in collaboration with EASTA (teaching school alliance), two Research Schools and a variety of other educational organisations in the East of England.

SP Tutors works closely with Unity Research School and Norwich Research Schools to ensure that evidence informs the practice of tutors and is at the heart of our tutor training programme.
Regional Hubs – we have been asked to educate pupils through as many schools as possible throughout a number of regions in England. As more and more schools join us, we have set plans in place to establish regional hubs so that experts from local areas can provide a bespoke service to their local schools.