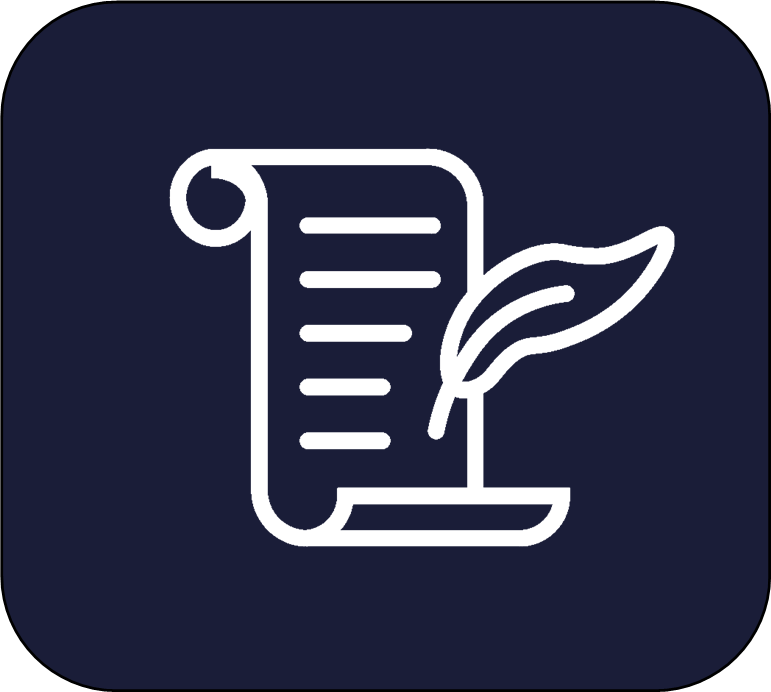 Our History
In 2010 Samuel Ward converted to an academy and became a MAT with the addition of the new free special school, Churchill School and its first sponser-led primary academy, Westfield Primary Academy.
Between 2014 and 2017 the MAT experienced a period of rapid expansion. Many academies joined us through conversion or by being sponsor-led. The Board wanted the Trust to have a name that better reflected the new family of schools. Hence the change from Samuel Ward Academy Trust to Unity Schools Partnership – reflecting the relationship of support and collaboration amongst the schools and Trust Central Team.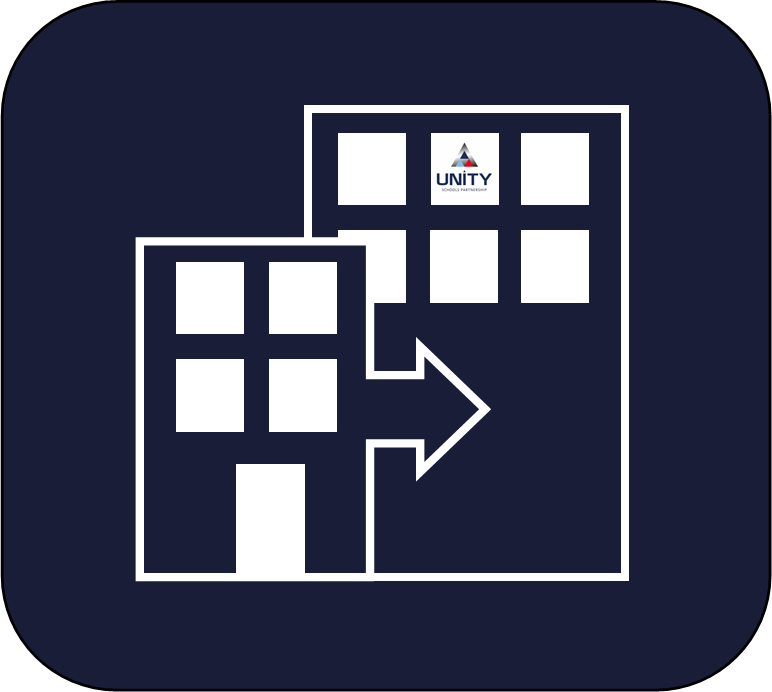 Trust Development
We have welcomed schools where there has been a very poor inspection result and schools that are in geographical proximity to other schools in the trust. The Trust has a well-defined school improvement structure and is well-placed to support and nurture converting schools.
Where needed, we have also opened new schools, geographically close or well-placed to broaden and deepen the support structure we already have in place.
The Trust is developing further capacity to address the education and SEL needs of more pupils with SEND, both in additional provision in mainstream schools and in opening new special schools. In 2020, we saw the addition of a brand new school for SEMH (Sir Bobby Robson School, Ipswich) and new dedicated SEND units within 6 of our mainstream schools. We also saw Tollgate, Westley, Horringer Court and County Upper schools in Bury St Edmunds join the trust in 2020
Our strategy has been to prioritise Bury St Edmunds and Romford as areas of potential growth so as to broaden and strengthen the geographical hubs – this allows for and enables excellent collaboration between schools with similar characteristics that are also geographically close.