Research Schools: School-Led Support for Evidence-Based Practice
We are proud to be one of the 32 Research Schools (and eight Associate Research Schools) that make up the Research Schools Network, a collaboration between the Education Endowment Foundation (EEF) and the Institute for Effective Education (IEE). This network aims to lead the way in the use of evidence-based teaching to improve teaching practice and pupil outcomes.
The Research Schools Network
Research Schools aim to:
lead the way in the use of evidence-based practice and bring research closer to schools
work with other schools in their network to help them to make better use of evidence to inform their teaching and learning
support evidence-informed school improvement, integrating the best available external evidence with professional expertise and internal data in the pursuit of improving outcomes for all, especially those from disadvantaged backgrounds.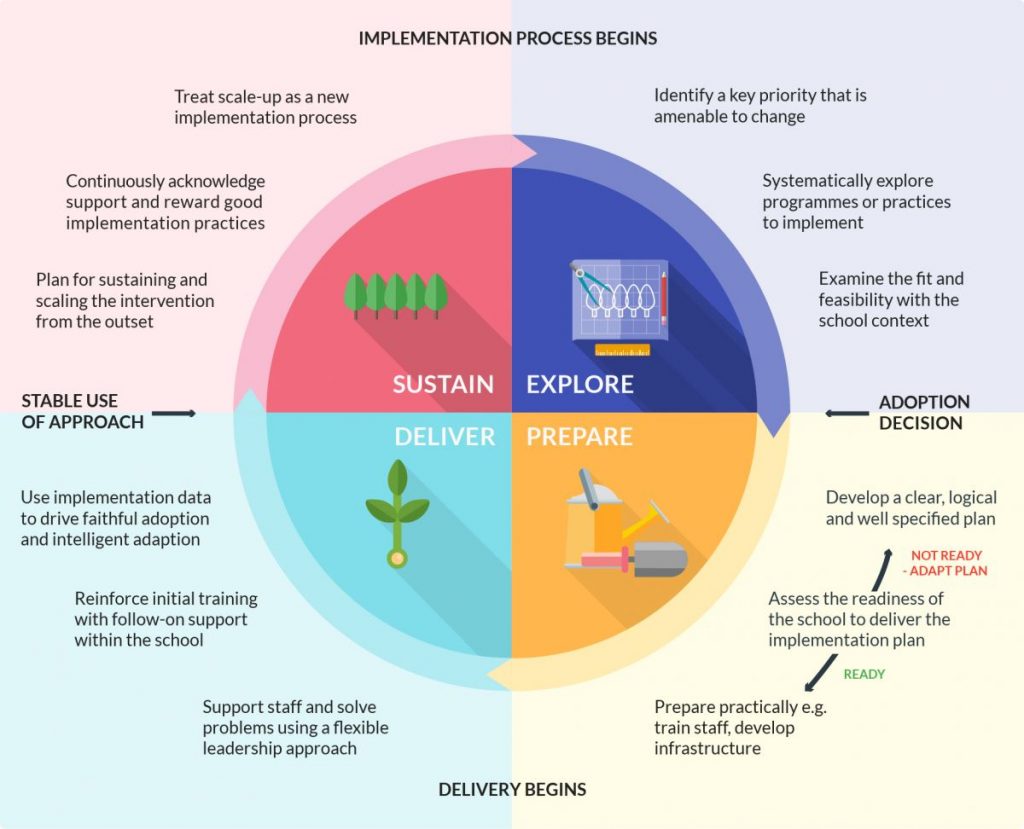 The Research Schools Network is a collaboration between the Education Endowment Foundation  (EEF) and the Institute for Effective Education (IEE) to create a network of schools that will support the use of evidence to improve teaching
practice.
Research Schools act as regional hubs for the Research Schools Network. Through the network, they share what they know about putting research into practice, and support schools to make better use of evidence to inform their
teaching and learning so that they really make a difference in the classroom.
Website: Research Schools Network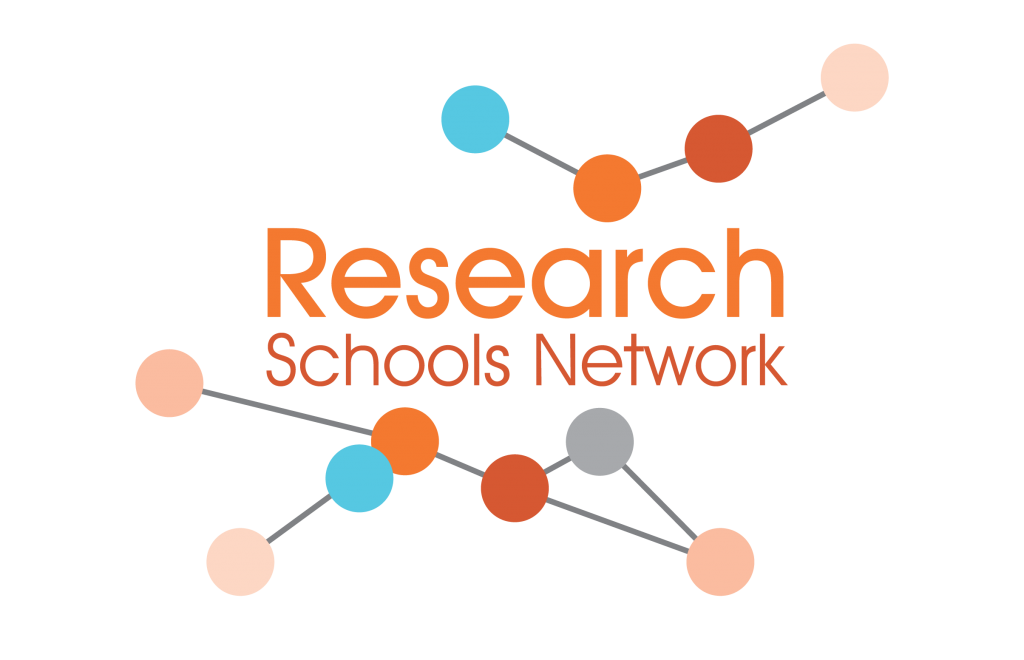 The Education Endowment Foundation (EEF) is an independent grant-making charity dedicated to breaking the link between family income and educational achievement, ensuring that children from all backgrounds can fulfil their potential and make the most of their talents.
Website: Education Endowment Foundation

---
School-Led Support for Evidence-Informed Practice
The Research Schools Network aims to improve the outcomes for children in the classroom by:
putting the use of research evidence into the hands of schools and practitioners
sharing what they know about putting research into practice, and
supporting the schools to make better use of evidence to inform their teaching and learning.
There are a wealth of evidence-based resources and tools available to help improve teaching practice and raise the attainment of pupils, but it can be difficult to get research into schools in ways that really make a difference in the classroom.
This means that as Research Schools we are committed to:
encouraging schools in our network to make use of evidence-based programmes and practices through regular communication and events
providing training and professional development for senior leaders and teachers on how to improve classroom practice, based on the best available evidence
supporting schools to develop innovative ways of improving teaching and learning, and providing them with the expertise to evaluate their impact.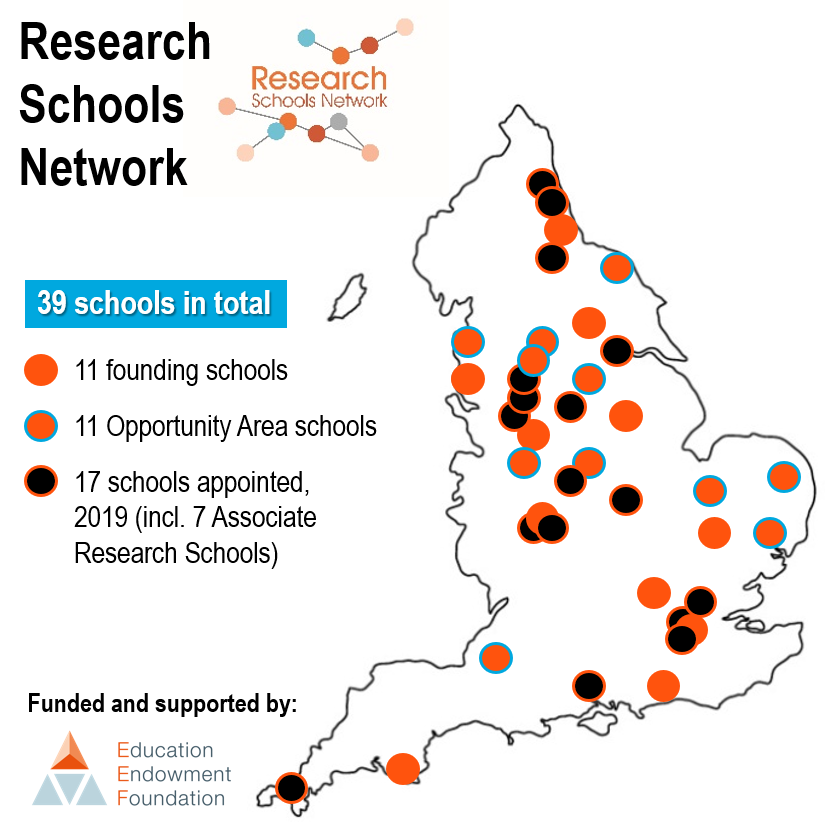 ---
Three Key Principles
From our perspective, three key principles underpin our work as a Research School:
evidence supplements experience, it does not supplant it

John Tomsett, Headteacher at Huntington Research School
what works is not the right question. Everything works somewhere. Nothing works everywhere. What is interesting is 'under what conditions ' does it work?

Dylan Williams – researchED 2014
evidence provides the 'best bets', at best

Research Schools Network
This means that an intelligent, reflective and measured approach to communicating and utilising the best available evidence is crucial.
---
So What Does a Research School Actually Do?
It might be easier to start with what we don't do. We don't expect busy teachers to carry out research in their schools (although we have helped schools to evaluate the impact of innovations that they have trialled in their schools). Teachers simply haven't got the time for this and much of the research around key topics like metacognition has already been done on a much bigger scale and under fairer conditions than could be hoped for in a school setting.
As a Research School, our purpose is to know the research, filter it and then help schools to think about how they could implement it. In this regard, Research Schools utilise three main approaches: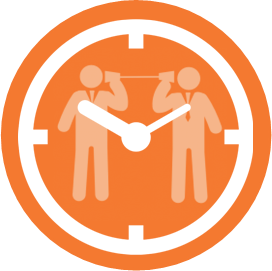 1. Timely Communication
A key part of our work is communicating to schools the most useful research evidence. We post regular website articles from our websites and send out monthly e-newsletters to subscribers (teachers, teaching assistants, leaders et al within our network of schools). A variety of other opportunities are utilised to share key messages such as dedicated Twitter posts and twilight events which share links to emerging evidence, information about the Research School and other local training and events.

Communication alone won't usually be enough to change practice, however we feel that it's helping to raise awareness of the evidence and the growing number of opportunities that are available. We know that giving schools access to evidence isn't enough. The really crucial element is supporting schools to use evidence in ways that really make a difference in the classroom.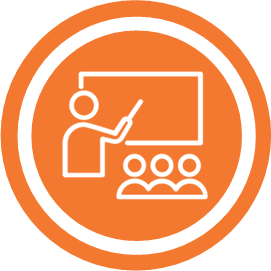 2. High Quality, Evidence-Based Training
Research Schools across the network offer a varied evidence-based training programme on essential, topical and relevant themes. These training programmes are developed collaboratively across the network, to ensure high-quality content and delivery. They are underpinned by the latest research into teacher development which shows that the most effective CPD does not consist of one-off events; as a result, these training programmes set out to not only use the best evidence available about that practice, but also ensure that the CPD model is evidence-based too1,2.
Specific training programmes are scheduled through the course of the academic year and characteristically consist of three full-day sessions and gap tasks to support translation of professional learning to everyday practice in schools. Programmes have a very specific focus and provide valuable opportunities for delegates to explore an issue and become critical users of evidence. In this way delegates deepen their understanding and importantly consider how they can plan for effective implementation.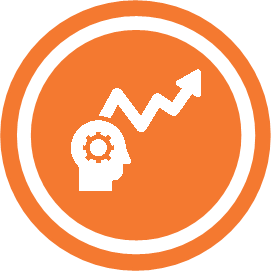 3. Supporting Innovation
Research Schools are more focused on using research than carrying it out, but when a "best bet" from the research evidence is developed into a change in classroom practice, it is vital to know that it is having the hoped-for impact. A third element of Research School activity and expertise involves support for innovation and creation of evidence; where there is insufficient evidence to suggest a best option, Research Schools support schools in testing their own innovative approaches and practices showing evidence of impact; we are keen to harness the expertise and commitment of those in schools and establish ever clearer understanding of what constitutes effective practice for all learners.
---
Keep In Touch….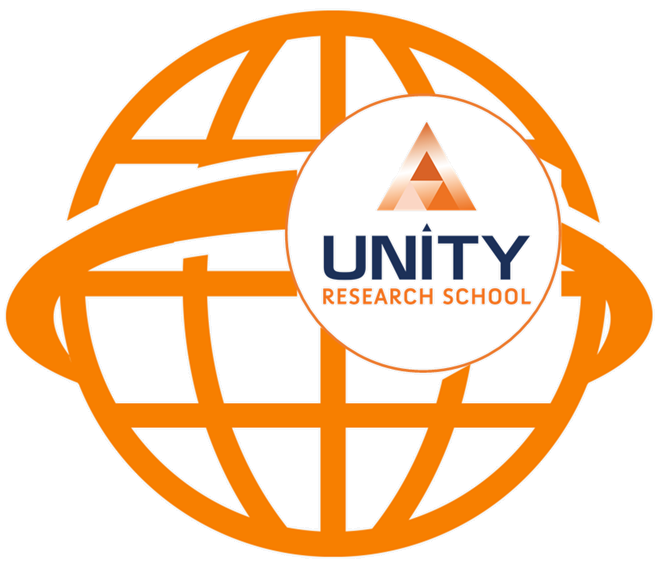 Unity Research School Website
Visit our dedicated website www.researchschool.org.uk/unity/ for more details about the Research School.
There you will find:
a growing library of free resources
signposts to other reliable sources of evidence-informed resources
news and blogs
current CPD (continuing professional development) opportunities for evidence based topics such as metacognition, science, behaviour, literacy in secondary schools, Maximising Pupil Premium, Making the Best Use of Teaching Assistants and many more.
ways to contact us and get involved.
---
---
References
Collins K. (2018) Putting Evidence to Work: A school's guide to implementation.
Education Endowment Foundation

Cordingley P, Higgins S, Greany T, Buckler N, Coles-Jordan D, Crisp B, Saunders L, Coe R (2015)  Developing Great Teaching: Lessons from the international reviews into effective teaching.
Teacher Development Trust