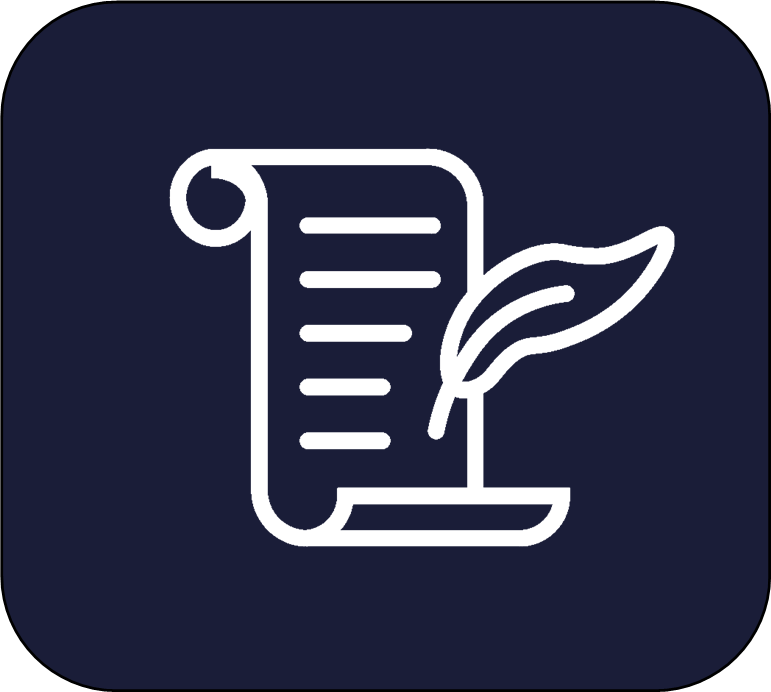 Terms Of Use
Please read our terms of use carefully. If you continue to use this site, you are agreeing to these terms and conditions.
About Us
The site is provided by Unity Schools Partnership (we/us/the Trust). Unity Schools Partnership is a charitable company limited by guarantee and registered in England and Wales with the company number 07400398.
The registered office is at Unity SP Offices, Park Road, Haverhill, Suffolk, CB9 7YD.
Use of the Site
You may access the Site solely for your own personal use. You must not use any content of the Site for any commercial or illegal purpose.
By submitting any material to us ('Material') you acknowledge that we may copy, modify, distribute or create a derivative work from the Material in any manner that we shall determine. You also waive any moral rights in the Material for the purposes of its publication on the Site. You will indemnify us if any third party takes action against us in relation to the Material.
You must not submit any Material which is defamatory, offensive, menacing or obscene to the Site or which in our judgement may cause nuisance, annoyance, damage or offence, inconvenience to us or any other person or which is illegal. We may remove or edit such Material from the Site at any time without notice to, or consent by, you.
You must not cause any nuisance, annoyance or inconvenience to us, our clients or users of the Site.
We reserve the right to charge you to access certain information on the Site. We will inform you where a charge will be incurred by you for accessing certain services or information.
We reserve the right to suspend the Site at any time for operational, regulatory, legal or other reasons. We may terminate your use of the Site with immediate effect if you breach any of these Terms.
Third Party Links
We have linked third party websites for your information and advice. we have no control over such sites, third party resources and Material, you acknowledge that we are not responsible for the availability of such external sites, third party resources or the content of such Material, do not endorse and are not liable for any content, advertising, products, services or other materials on or available from such sites, third party resources or contained in such Material.
Any dealings by you with any third party on or through the Site shall be solely between you and that third party and we shall not be responsible for any loss or damage that may arise from any such dealings, nor shall we be deemed to be acting as an agent for you in any such dealings.
It is sometimes possible to access this Site through a link located on another web site or within a third party email communication. We do not make any representations, or endorse any products, materials, companies or individuals that provide a link to this Site or make any warranties with respect to any information contained in or at these other sites or third party email communications.
Intellectual Property Rights
The Site and its content (including but not limited to, animations, character design, text, software, music, lyrics, sound, photographs, graphics, video, page layouts and design) are protected by intellectual property rights, including copyright and trade marks.
Except as expressly authorised in writing either separately or pursuant to these Terms by us or relevant third parties, you agree not to copy, download, adapt, alter, modify, rent, lease, loan, sell, distribute or create derivative works of any content of the Site, or of any Site property received by you as part of an order, in whole or in part. All rights not granted or licensed pursuant to these Terms are hereby expressly reserved to us.
Disclaimers
Our trading name and the Site are owned by us and are descriptive of our products and services.
Your use of the Site is at your sole risk. The Site is provided on an "as is" and "as available" basis and we do not guarantee that the Site will be suitable for your purposes or requirements. If your PC does not support relevant technology, including encryption, you may not be able to use certain services or access certain information on the Site. We will not be responsible for any failure of electronic messages or images (whether via the internet or SMS) sent through the service to reach your intended recipient or to reach your intended recipient on the date specified by you.
The Site is accessed via the World Wide Web which is independent of us. Your use of the World Wide Web is solely at your own risk and subject to all applicable national and international laws and regulations. We do not represent that the Site is appropriate or available for use in any jurisdiction other than the United Kingdom. We shall have no responsibility for any information or service obtained by you on the World Wide Web.
The information provided on the site and in articles and documents accessible through the site is for guidance only. The information provided via the site might not be up-to-date with changes in the law and we do not guarantee the accuracy of any information provided on the site at the time of reading. The law and practice referred to has been paraphrased or summarised and should not be construed or relied upon as legal advice in relation to a specific set of circumstances.
We do not assume any liability, or responsibility, for any content uploaded or otherwise transmitted by you or any third party to the Site.
So far as permitted by law, we disclaim all warranties, conditions and other terms of any kind, whether express or implied, whether in contract, tort (including liability for negligence) or otherwise, including, but not limited to any implied term of satisfactory quality, fitness for a particular purpose, and any standard of reasonable care and skill.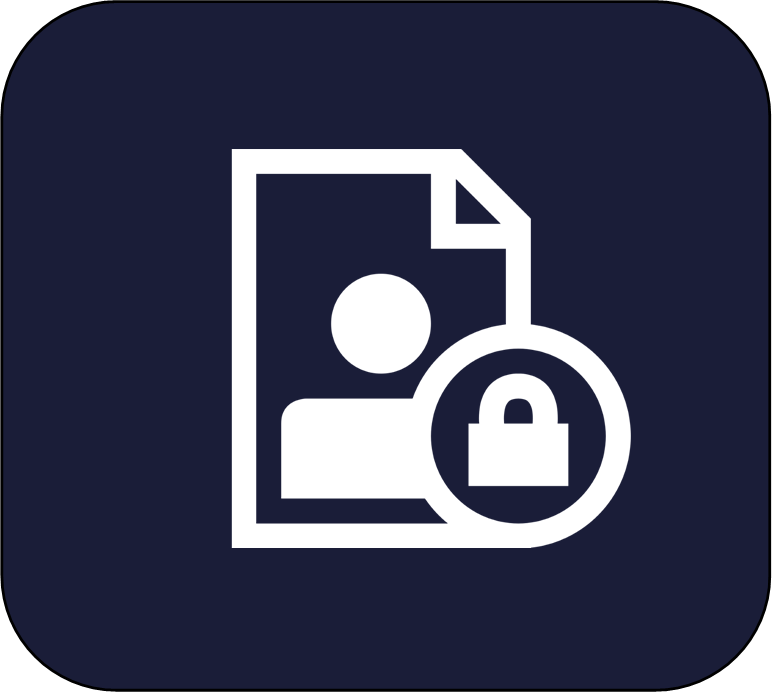 Privacy and Retention Policy
Privacy Policy
Any personal data which you may provide us through the Site is subject to our Privacy Policies. Please also read how we use cookies (below).
Retention Policy
We do not use cookies to retain personal information that makes you identifiable. If you choose to contact us via the Contact Us page or via email, we will only retain your personal data for as long as necessary to fulfil the purposes we collected it for, including for the purposes of satisfying any legal, accounting, or reporting requirements.
To determine the appropriate retention period for personal data, we consider the amount, nature, and sensitivity of the personal data, the potential risk of harm from unauthorised use or disclosure of your personal data, the purposes for which we process your personal data and whether we can achieve those purposes through other means, and the applicable legal requirements.
At the end of the retention period, your information will be deleted and your name only will be stored in a 'Record of Deletion' file so that we can fulfil the Freedom of Information act requirements.
Please read our Retention Policy for further information.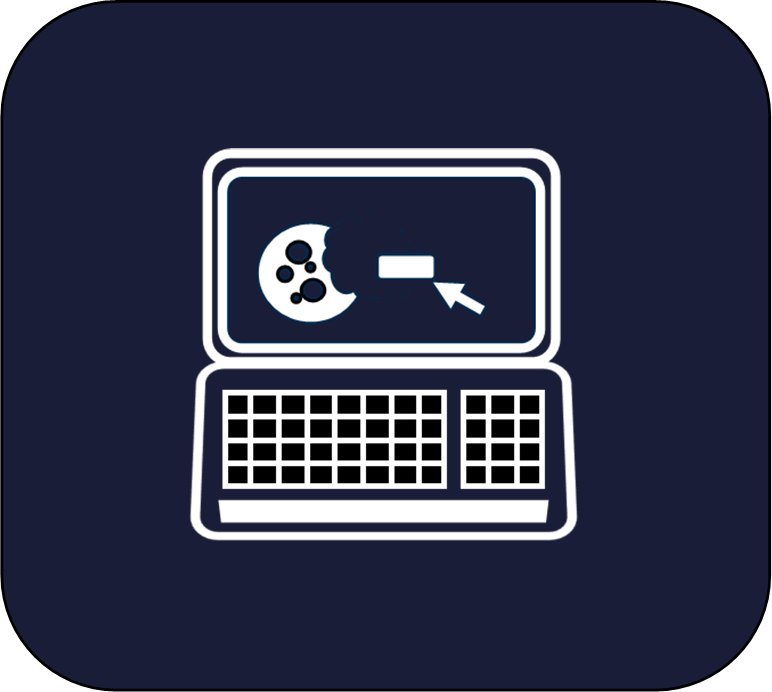 Cookies
Our website uses cookies to optimise your experience on the site. A cookie is a small text file containing a string of characters that is sent to your computer when you visit a website. They are used to improve the performance of the website and the services you receive. Cookies on our website may be used to:
enable the site to recognise your device so you do not need to give the same information repeatedly
recognise when you have already given a username and password so that you do not need to do so for every subsequent web page you visit
measure how many people are using the services we provide, so we can make them easier and faster to use
analyse data, anonymously, so that we can improve our site to according to users' needs and preferences (Google Analytics)
inform an external referrer cookie for the Twitter blocks that tells Twitter that a visitor to the Unity Schools Partnership Trust website is viewing the Twitter platform – this does not contain information personal to you
detect what language to use on the site
The cookies used by The Unity Schools Partnership Trust website and linked school websites do not contain any of your personal information and they can't be used to identify you personally. You can choose to reset your browser to refuse all cookies or to indicate when a cookie is being sent if you wish. However, it is important to be aware that some website features or services may not function properly without cookies.
If you continue without changing your settings, we will accept your consent to receive these cookies from the Unity Schools Partnership Trust website and linked school websites. However, if you wish to change your privacy settings at any time, instructions and guidance on how to remove cookies from your device, or how to block individual cookies from being received, can be found at the Information Commissioner's Office.