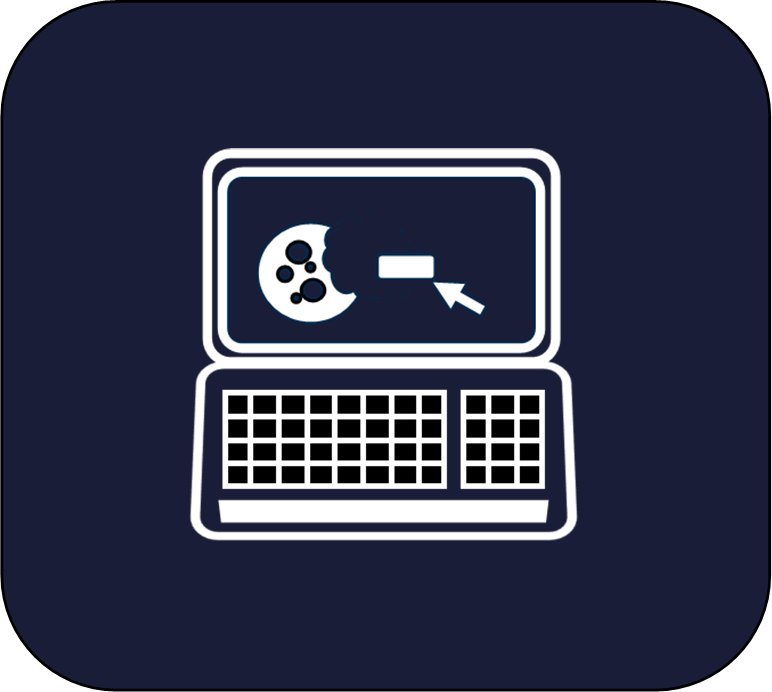 Cookies & Privacy
Yes – but only cookies that are needed to make some of the pages function correctly, and cookies to allow us to use Google Analytics to see how our website is being used so that we can improve it for visitors.
We do not use ad cookies, and none of your personal information is stored or used.
Please see our Terms & Conditions section for more information.
We follow strict GDPR guidelines and have a variety of privacy policies covering the usage of your details.
In essence, using the contact form sends an email. We do not keep your emails or pass them onto anyone else without your express permission.   Unless agreed otherwise, emails that have been actioned will be deleted and remove from the recycle bin.
Please go to our GDPR section of documents and policies to read more information.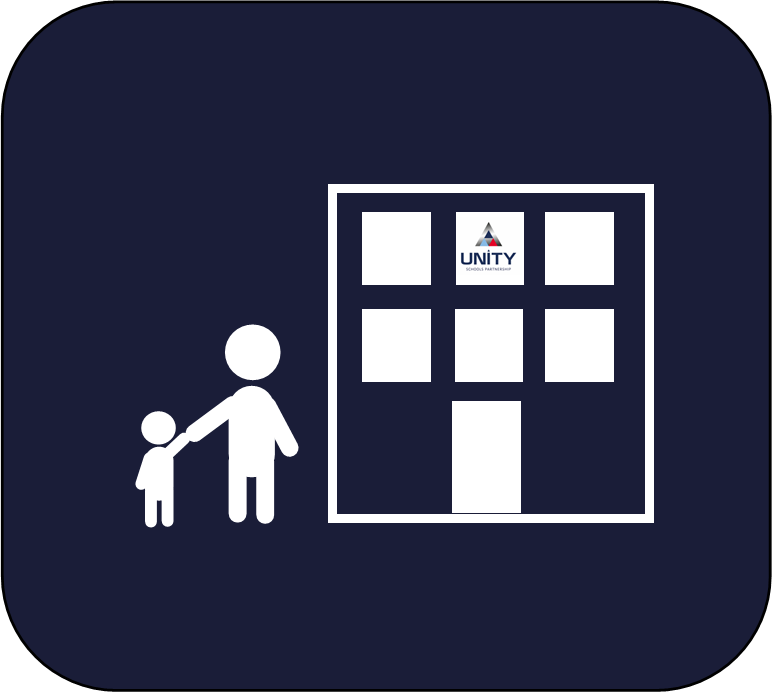 School Admission Arrangements
Each school operates its own admissions policy which can be found on the school's website.
For children with SEND with a EHCP, the local authority will liaise with you and the school(s).
Please visit our Admission Arrangements page for further information.
Yes. You have the right to appeal the decision if your child did not receive the offer of the place you were hoping for.  Before you appeal, please read the admissions policy so you understand the reasons why your child did not secure a place.  You can appeal by going through the local authority appeal process.  Please see our Admission Arrangements page which has links to their websites.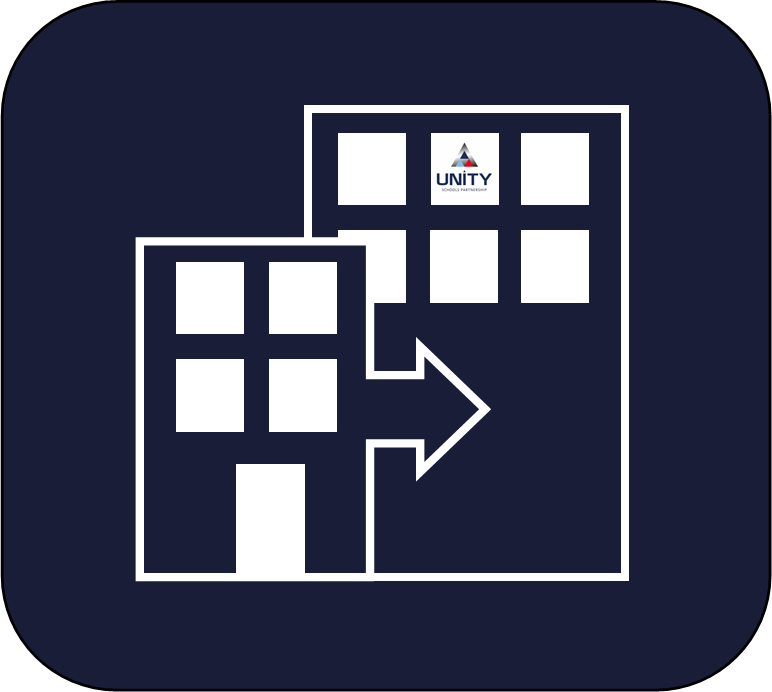 Academy Conversion
Some schools choose to convert into an academy and elect to join an existing trust or create one of their own.
Other schools are required to become an academy after a poor Ofsted Report, so that they can benefit from support and collaboration with schools that are good or better.
No, we do not dictate school colours, logos, uniform and curriculum etc.
We respect the schools' distinct identities and recognise the importance of this in their communities. We look to support leadership and teaching and learning, by sharing good practice across schools with similar characteristics, and provide an environment for support and collaboration.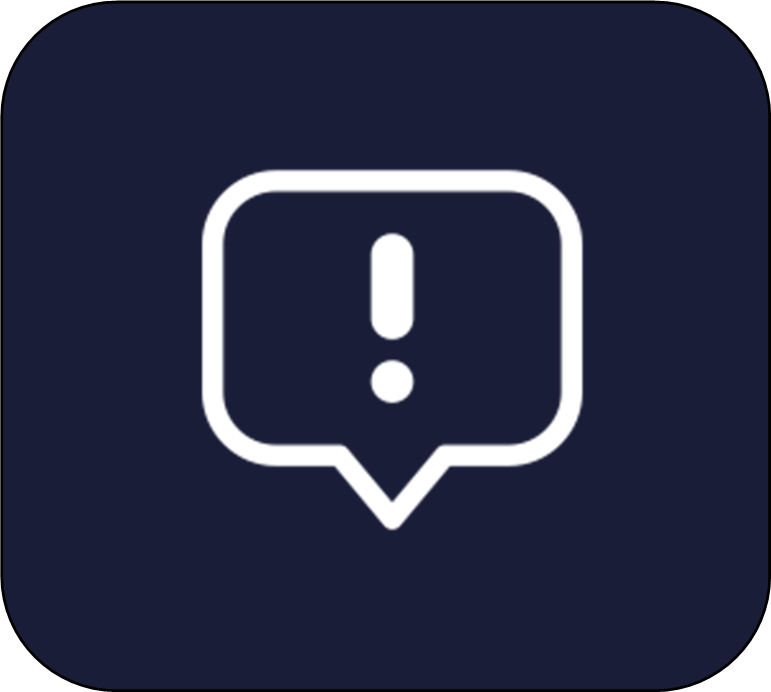 Complaints Procedure
We aim to protect the relationship between you and your child's school.  Therefore, first stop should always be the class teacher, followed by the headteacher. If you have already approached the headteacher and have not received a satisfactory answer please follow our complaints procedure.  You can view our policy here.
If your complaint is regarding our Central Team or Head Office:
Please contact Lisa Taylor using the website's contact form, by emailing ltaylor@unitysp.co.uk or by calling 01440 333400 – Option 8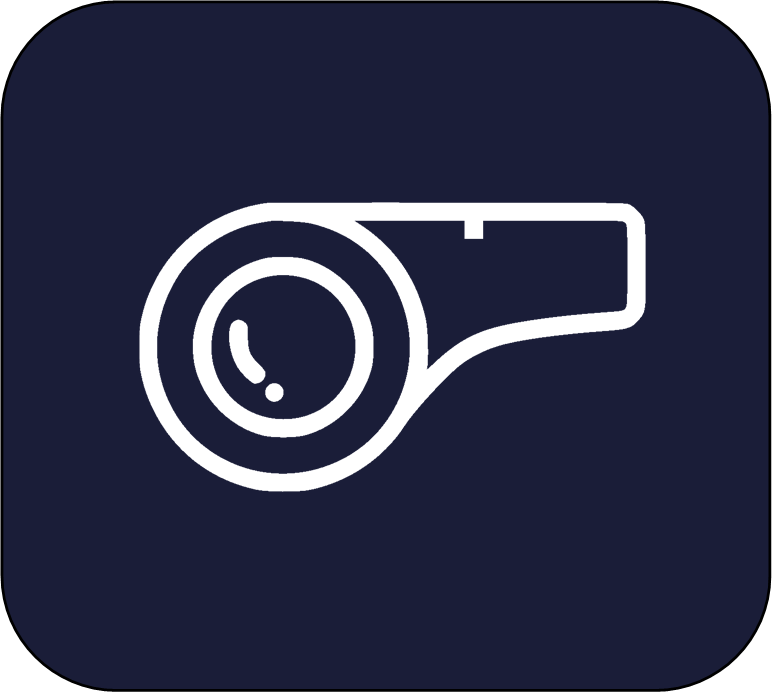 Whistle Blowing Procedure
The purpose of this procedure is to encourage any trust worker, who has a concern that practices in their school do not meet the required standards of probity, to raise that concern at an appropriate level and in an appropriate manner.
This procedure is also intended to guide any worker who has a disclosure to make about malpractice in their school in making that disclosure. It sets out to whom malpractice (or suspected malpractice) should be reported, and how it should be reported.
The procedure also sets out the safeguards that the school will offer to any worker who makes a disclosure in the recommended way.
We take our Code of Conduct Policy very seriously.  Please read our Whistle Blowing Policy should you need to make a complaint about the professional behaviour of a member of our trust.