Ipswich Special Schools Careers Open Evening
Unity Schools Partnership is recruiting now for its two fantastic special schools in Ipswich. We want the best staff at all levels: assistants, teachers and senior leaders. You may already have experience in a special educational needs setting, or you may be someone with a genuine interest in finding out more.
Come along to one of our Ipswich open evenings to find out more about a job or career in a Special Educational Needs setting.
---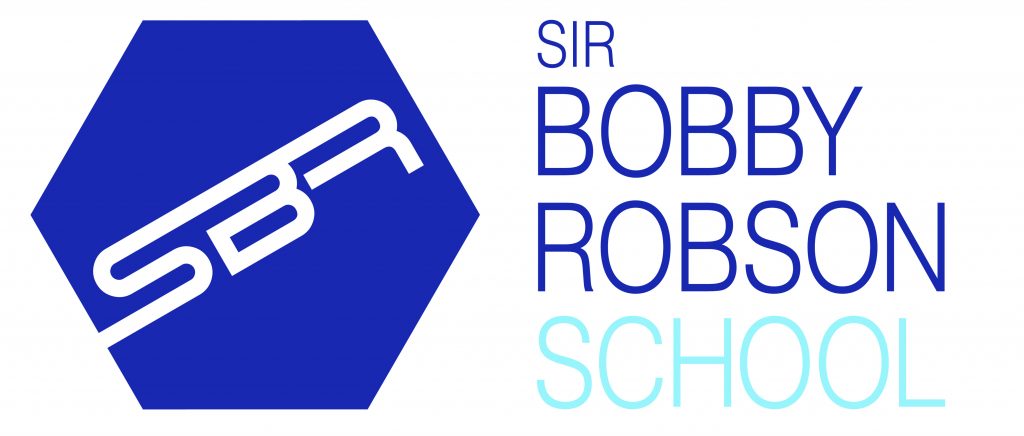 17th November 2022
You can meet our CEO Tim Coulson and some of our special school staff on Thursday 17th November at 5pm at The Sir Bobby Robson school. This is our newest school and is for pupils with Social, emotional and mental health needs.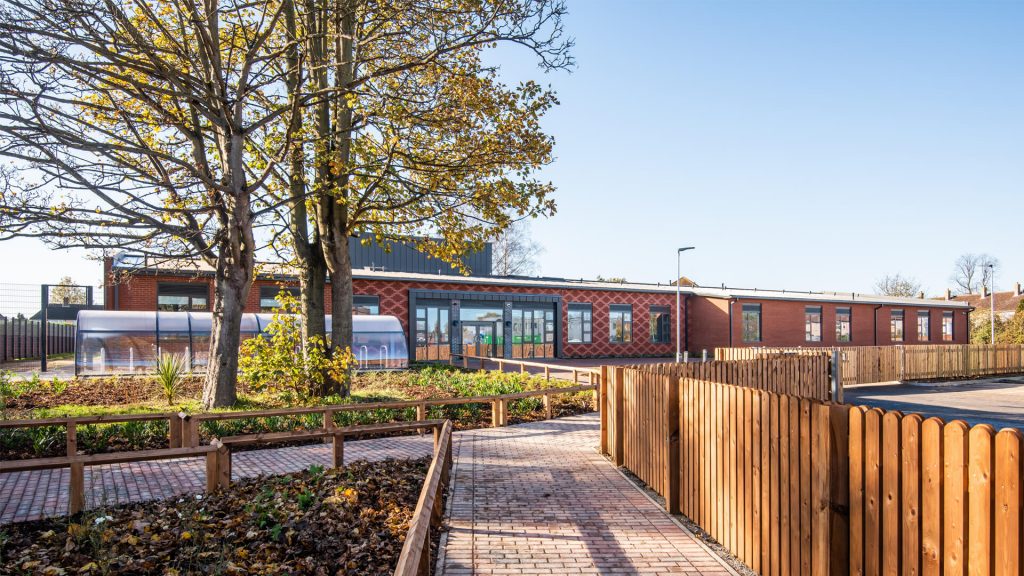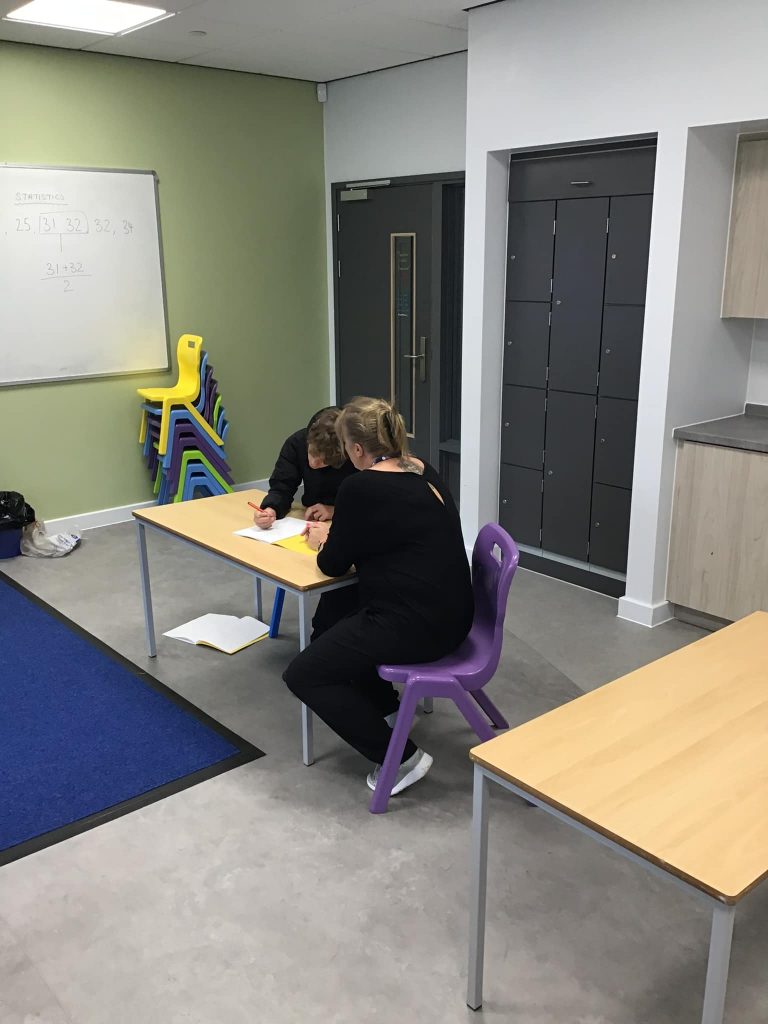 ---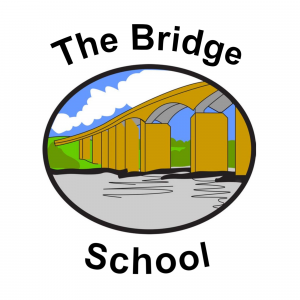 24th November 2022
Sprites Ln, Pinewood, Ipswich IP8 3ND
You can visit The Bridge school the following week 24th November from 4pm.  The Bridge School is a large special school supporting children with wide range of complex needs, aged 4-16, described as for children with severe and profound learning needs, in perhaps the most beautiful building in the trust.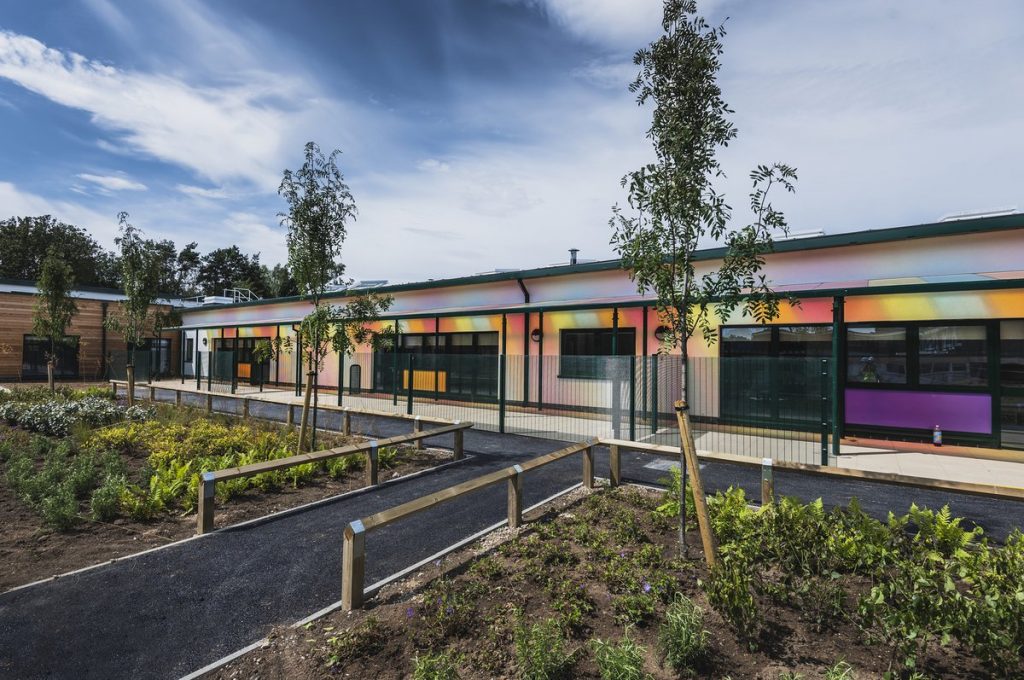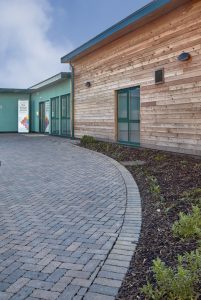 ---
If you are looking for work that makes a real difference to children's lives, work hard and are a team player then we look forward to meeting you soon.
Ready to join us?
Vacancies
Why choose a career in a special educational needs setting?
Everyone who works in a Special School contributes towards the life-changing education Special Needs pupils receive. Whether you are teaching or assisting teaching in the classroom or supporting the smooth operation of the school through business and administration or building maintenance and cleanliness, your contribution is essential to the safety, comfort, education and success of our pupils.
Classroom-based Roles*
Working in Special Education Needs is not for everyone. It demands a special sort of someone to be able to rise to the challenges of a Special Needs teaching or supporting role. But if you have what it takes, it could be the most rewarding job you have ever had and would ever want.
Shape the future of the next generation
Of course, qualifications are important in life, but SEND teaching is about so much more – and there is so much progress to witness. It's about preparing children for life, helping them to be successful, get a job – and ultimately live independently one day. It's about smashing through barriers, opening doors and showing them that anything is possible – life without limits. Finally, it's about more than just preparing them for the next exam – it's about having a direct positive impact on their futures. What could be more rewarding than watching a SEND child master a situation and make connections with the world around them, knowing that you had an integral part to play in the development and shaping of their future?
Learn new skills
In SEND teaching and SEND teaching assistant roles, it's not just the students who learn – the practitioners are constantly picking up new skills, too. SEND students tend to benefit from a highly structured environment, so SEND teachers will need to make sure every part of the day is accounted for – which means there's no better way to hone your classroom management and organisational skills! Not only that, but you'll also improve your interpersonal skills and communication skills, and you'll learn how to interact with and be part of a wider team, including parents, other teachers, specialists and even psychologists, too.
Be creative
Another thing that makes SEND teaching so rewarding is you get more freedom with what you teach and how you teach it. It's all about the individual child and finding ways to inspire them – which means you get to be incredibly creative in your approach. Sensory activities, singing, dancing, cooking, eating, painting – there are so many creative ways to inspire your students and help them to understand and grasp different concepts. You might even end up teaching the same material in three or four different ways to help different children understand it in a way that works for them! It's not a one size fits all strategy – it's about trying new things and adapting your teaching style to meet individual needs.
Build relationships
In a SEND setting, you will typically teach smaller classes and may even conduct lessons on a one-to-one basis, which means you can really get to know the children you are teaching so you can really make a difference in their lives. By building personal relationships with your students and investing the time getting to know them, you will learn what it is they really need. Each pupil is unique – and discovering their individual needs, strengths and differences is all part of the magic of SEND teaching.
Be inspired by your students
Without a doubt, one of the most rewarding parts of SEND teaching is that you get to learn from your students every day. Watching them overcome obstacles and work so hard to make progress is one of the most inspiring things in the world – and despite the challenges involved with SEND teaching, there's nothing more rewarding than seeing a student spend hours trying to learn something and then finally succeeding.
*Text attributed to Class People