Resources to support you through this unprecedented time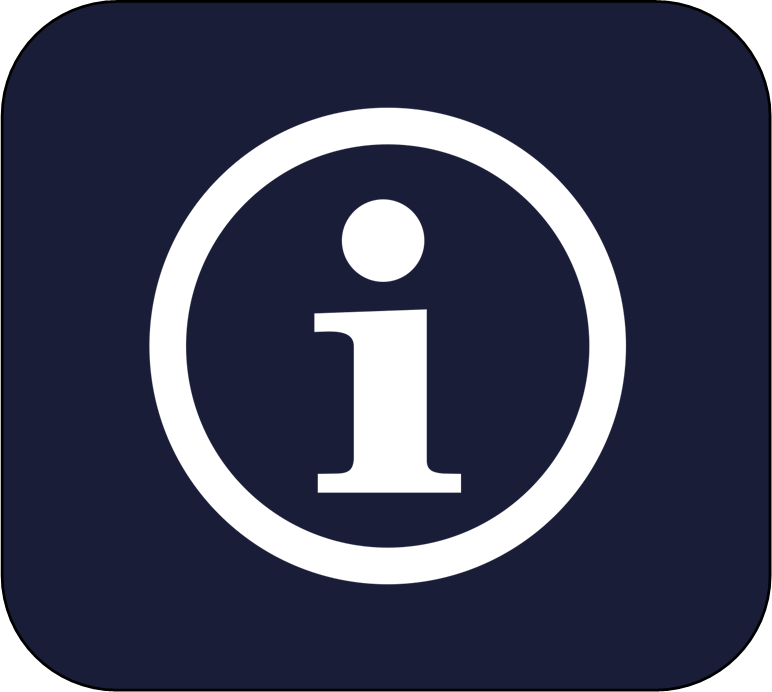 Information from the Trust
Throughout the Coronavirus pandemic, Unity Schools Partnership, and all our member schools, have worked in harmony and consistently to ensure the best possible education for our pupils.
Our central team have followed government guidance and worked from home to support schools, and our school staff have been incredibly flexible and determined, doing everything that has been asked of them, throughout the ever-changing situation. Each school has its own set of particular circumstances, so has used the guidance provided by the trust to make their own plans that best fit their individual contexts and pupils.
We would like to thank our staff, students, parents and entire school communities for their support and hard work during this time.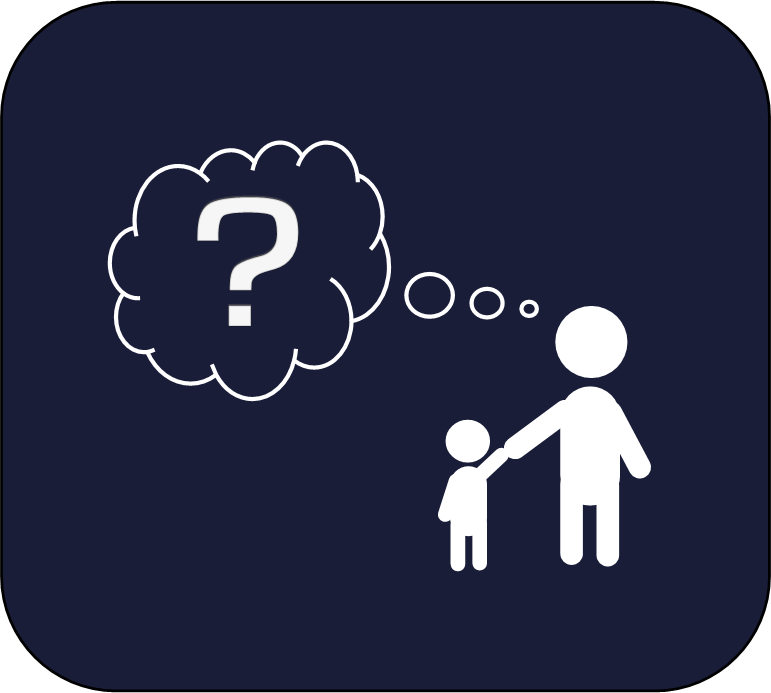 For Parents
If you have any questions related to your child's school and the arrangements around Covid-19, please contact your child's school directly. Each one of our schools has its own plan; given the individual characteristics of each school, we have supported them to create a solution that fits their needs. See Our Schools page for a link for contact information.
Absence Advice
Government Guidelines:
Central to raising standards in education and ensuring all pupils can fulfil their potential is an assumption so widely understood that it is insufficiently stated – pupils need to attend school regularly to benefit from their education. Missing out on lessons leaves children vulnerable to falling behind. Children with poor attendance tend to achieve less in both primary and secondary school.
The government expects:
• Schools and local authorities to:
– Promote good attendance and reduce absence, including persistent absence;
– Ensure every pupil has access to full-time education to which they are entitled;
– act early to address patterns of absence.
• Parents to perform their legal duty by ensuring their children of compulsory school age who are registered at school attend regularly.
• All pupils to be punctual to their lessons.
Supporting Your Child
There are a wealth of online resources to help you discuss Covid-19 with your child, whatever their age. Here are a few of our suggestions:
General
---
Key Stage 1
---
Key Stage 2
---
---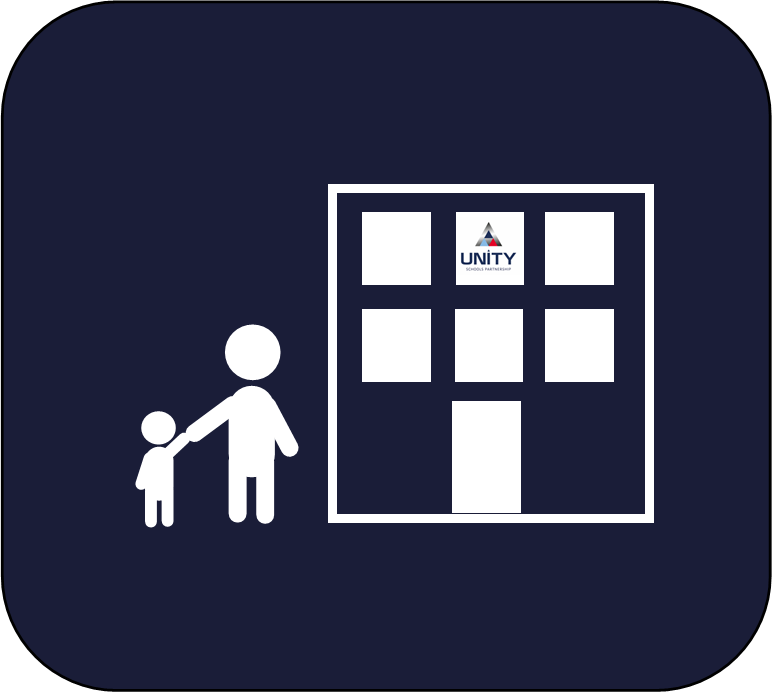 For Schools
We have updated our free resources on Unity Professional Development with signposts to CPD from home ideas, and mental health and wellbeing resources for pupils, parents and staff.
Our associated research school, Unity Research School has a wealth of resources for supporting schools through this time:
blogs
videos
resources
signposting to further resources
podcasts
CPD at home suggestions
This is constantly being updated. Sign up for the newsletter to receive updates on new resources and events.
Find out about the research school here, without leaving the site.