Langer Primary Academy has vowed to continue improving after impressing Ofsted inspectors with the progress it is making.
The Felixstowe primary school was inspected by Ofsted on March 10th and 11th – prior to the national lockdown which moved the majority of schooling online.
In the report, which has now been published, inspectors noted that pupils were now positive about the school and that it was a "happy place to be" with a more stable staff team also helping to bring about improvements.
New educational programmes in maths, English and well-attended lunch time and after-school sports club also came in for praise.
A new behaviour system was described as "working well" with older pupils said to value activities to promote good mental health and the opportunities to talk about any concerns.
Martha Hughes, Headteacher of Langer Primary Academy, said: "We are pleased that Ofsted inspectors noted the improvements the school has made in the last year.
"While we acknowledge there is still a long way to go, I have been heartened by the commitment and passion shown by staff, pupils and parents to bring about further improvements.
"We will work as hard as possible to offer the best education and support for pupils in our local community."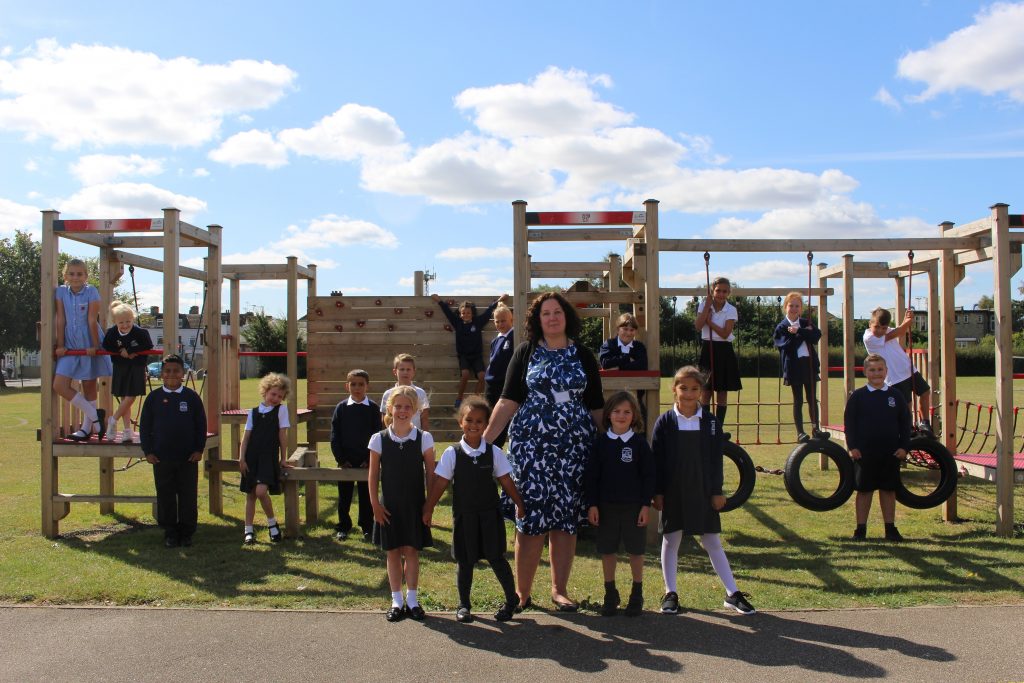 The school was deemed to be 'Inadequate' overall, due to previous inconsistencies in teaching and learning, but Ofsted rated progress in the quality of education, leadership and management and early years provision while described personal development as 'Good'.
The report said: "Leaders from Unity Schools Partnership [which took over the school in September 2019] give lots of support and bring in leaders from other schools to help.
"A more stable staff team is also helping to make improvements. Leaders now ensure that teachers address the gaps in pupils' knowledge in mathematics and English, as
a matter of urgency.
"They have invested appropriately in programmes and training for teachers to ensure that teaching and learning are well structured across the school. This is beginning to ensure that pupils are secure in the basic skills and concepts before they move on to new learning.
"One of the clearest improvements since September is that pupils with special educational needs and/or disabilities (SEND) are now having their needs identified. Effective support from the trust is ensuring that the most severe needs of pupils are being met."
Tim Coulson, Chief Executive of Unity Schools Partnership, of which Langer is a member, said: "The report contained no surprises for the trust and the school – it highlighted successes and what everyone connected with Langer now needs to focus on.
"We look forward to continuing our support of this school, its staff and pupils, and watching it develop and grow in the months and years ahead."