A-level students at County High School in Bury St Edmunds have been celebrating a strong set of results published this morning.
Headteacher Sally Kennedy said: "We are very proud of the results achieved by our students this year – the first year of national examinations for our young people in this cohort.
"This is testament to their hard work and the dedication of their teachers together with the support of their families despite the challenges they have faced.
"We are confident in the knowledge that they will now go on to great success in the next stage of their education and are excited to hear of their future journeys."
*****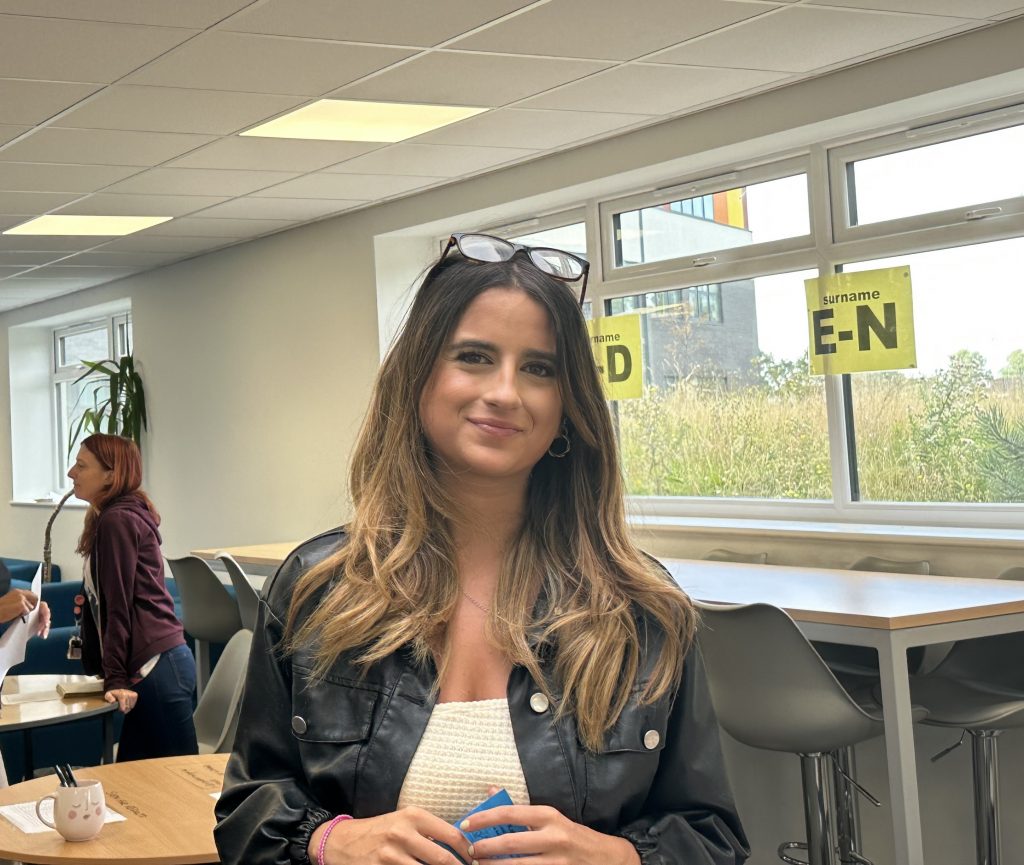 Felixstowe School have praised the "resilience, diligence and excellent approach to learning" of post-16 students following the publication of their Level 3 results.
Headteacher, Emma Wilson-Downes, said: "The past few years have been incredibly difficult for young people and our students have been incredible in rising to the challenges they have been presented with.
"The work ethic they have built and continually demonstrated will be a huge asset to them in their future careers and the grit and determination they have shown throughout has been nothing short of inspirational.
"It is a great testament to their continued high aspirations that 75% of this year group will be going on to study at University – the highest proportion the school has seen move on to Higher Education.
"We are so proud to call them our alumni and we look forward to hearing the great things that they go on to achieve in the future."
Deputy Headteacher, Rachel Baty, added: "I am so proud of all our students – they are a credit to the school and their families. We wish all of our leavers every success in the future."
*****
The "resilience and self-belief" shown by students at Haverhill Community Sixth Form came in for particular praise following the publication of post-16 results today.
Andy Hunter, executive headteacher of the town's sixth form provision, congratulated students picking up their results.
He said: "These young people have consistently embodied our values of aspiration, bravery and compassion – they make us all very proud.
"We shouldn't underestimate the resilience and self-belief our students have had to show through these nationally very disrupted years in education. They have worked hard through challenging times and achieved well."
*****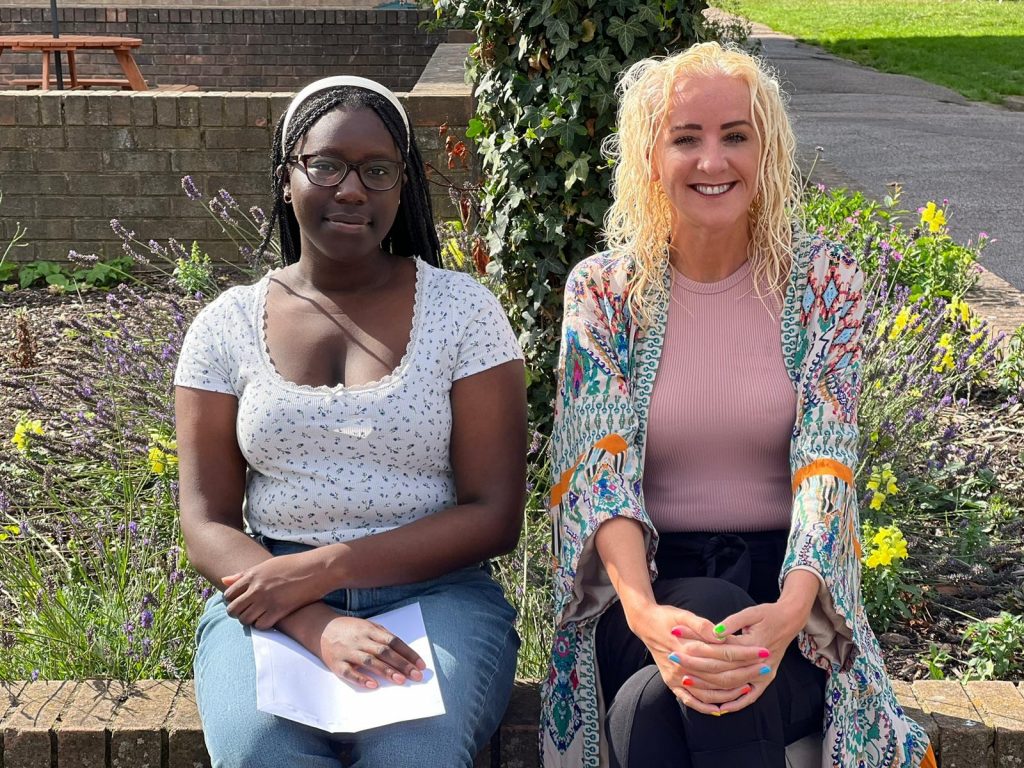 The headteacher of St Edward's Academy has praised the "courage and resilience" of students after they picked up their A-level results.
Headteacher Jodie Hassan said: "I'm so proud of all of our students. They have shown real courage and resilience over the last few years, particularly as they were unable to sit GCSEs during the Covid pandemic.
"Their results are testimony to their hard work and dedication and hold true to the school's HOPE values. I wish them every success as they move on to the next stage of their lives."
Ms Hassan added: "What's really pleasing is how well our students have achieved across the full range of A-level subjects, from sciences to the arts, with many exceeding expectations."
*****
Students and staff at Thomas Gainsborough School were praised by Director of Sixth Form, Kenny Alexander.
I'm really pleased and proud of our students and what they have achieved," Kenny said.
I really want to recognise the dedication and care of our staff, alongside the students' hard work, which has shown again why TGS is such a special place to learn.
"I'm really looking forward to hearing about their 'next steps' at university and how they are getting on in their apprenticeships.
"We are also looking forward to the new Year 12's starting in September."