The Forgotten Third
Published by John Catt Educational – 17th June 2020
Introduction by Roy Blatchford
I am the editor of 'The Forgotten Third', a book of 18 new and provocative essays published this week by John Catt Educational.
The book's contributors are: Caroline Barlow, Geoff Barton, Rebecca Boomer-Clark, Peter Collins, Tim Coulson, Kiran Gill, Miranda Green, Peter Hyman, David Laws, Rachel Macfarlane, Rupert Moreton, Harmer Parr, Marc Rowland, Catherine Sezen, Richard Sheriff, Nicholas Taylor-Mullings and Iain Veitch.
Background
The book has its roots in the National Commission I chaired last year for ASCL, the Association of School and College Leaders.
The Commission gathered detailed evidence about the third of sixteen year olds who every year in England fail to achieve a standard grade 4 pass in GCSE English and maths.
Last year that was about 190,000 students who, after 12 years of schooling, failed to secure the pass grade. And it's the same every year. And will be again in 2020.
The ASCL Commission asked the fundamental question: 'Do a third of students have to fail for two thirds to pass?' Important recommendations were made and you can read those in the report published on the ASCL website. The Education Policy Institute provided the underpinning research analysis.
This Book
This new book 'The Forgotten Third' takes up the story where the Commission left off. In the words of contributor David Laws: does this scale of national failure have to be locked in? The essays in our book say a resounding 'no'. Our education system does not have to be this way.
Estelle Morris in her trenchant Foreword writes:
The impact of this failure goes far beyond what happens in our classrooms. The Forgotten Third tend to come from the same groups in society – their communities become the Left Behind. This issue can't be just an interesting academic debate. It is one of the biggest challenges for this generation of educationists. The time has come to resolve it.

Estelle Morris – Baroness Morris of Yardley
And the 18 contributors put forward an alternative and fresh prospectus – a prospectus which is of course so timely given – at an unimaginable swoop – this year there will be no written GCSEs, no league tables, no SATs, no Ofsted.
The American economist Milton Friedman said that when a crisis hits, it's the ideas that are lying around that get picked up.
The leading thinkers who have contributed to this book hope that policy makers and education leaders will pick up and implement some of the radical and practical solutions that are presented here so compellingly.
I write in my introduction that the famous 1944 Education Act was drafted during the Blitz and the Normandy landings. Rab Butler, Minister at the time, worked with Winston Churchill to deliver landmark changes to education immediately after the Second World War.
Let us not waste this Covid-19 crisis.
'The Forgotten Third' essays – rooted in hard evidence and extensive national experience – centre on five pointers for the future:
First, tilting the education system's focus towards those who don't go to university.
Second, giving a relevant vocational education to the many young people who are crying out for one.
Third, establishing an examination system which does not 'lock in' failure for a third of 16 year-olds and puts an end to the wasteful GCSE resit industry.
Fourth, devising examinations which value the fundamental communication skills employers want and which put teacher assessment at the heart of GCSE grading – as by default is happening this summer.
Fifth, securing better resources and teaching for students who every year comprise 'the left-behind' – this starts in the early years, and continues through primary and secondary schools, and on to further education colleges.
The Potential for a Levelled-Up Society
We cannot as a nation continue to fail a third of our young people at 16. This is for them a matter of dignity and self-esteem, and ultimately about their life chances. We must put an end to our forgotten third as the foundation stone for a 'levelled up' society.
And Covid-19 might come to be seen as a decisive pivot in our nation's education story. Just maybe, the landmark Education Act of 2021 can turn the forgotten third into a finally remembered third.
And if you get a chance to read the book, we hope you are inspired by what we have to say and join this movement for long overdue change.
Free Launch Webinar
If you missed the free launch webinar when Roy talked with three of the authors: Marc Rowland, Rachel Macfarlane and David Laws, you can watch the video of the questions that directly proceeded the panel presentations:
---
The Authors' Profiles
In this section you can read about the panel of authors participating in the launch webinar and those that have contributed to videos for follow-up resources. The other authors' profiles can be found in the book.
Webinar Panelists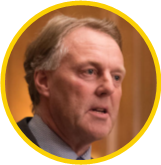 Roy Blatchford CBE
Roy Blatchford served as a headteacher in London, Oxfordshire and Milton Keynes, before joining Her Majesty's Inspectorate (HMI). He was Founding Director of Reading Is Fundamental and of the National Education Trust. He has inspected and reviewed over 1000 schools and
colleges across the world and has served as an adviser to governments in the UK and internationally. He was appointed CBE for services to education in the 2016 New Year's Honours.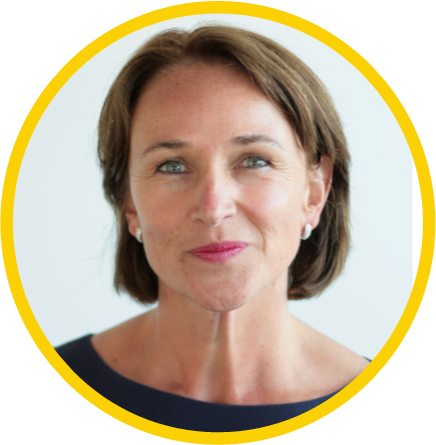 Rachel MacFarlane
Rachel Macfarlane is the Director of Education Services at Herts for Learning. From 2007 until 2018 she was a National Leader of Education, serving as headteacher of three contrasting schools over a 16-year period.
In 2011 Rachel joined Ark Schools to set up a new academy for 4-18 year olds in Ilford, East London – judged 'outstanding' in 2014 and 2018. From 2009-2018 Rachel was Project Director of The London Leadership Strategy's 'Going For Great' programme. Rachel is an honorary fellow at the Institute of Education.

Marc Rowland
Marc Rowland is the adviser for disadvantaged learners for Unity Schools Partnership. He was formerly Head of the Research School at Rosendale
Primary School. Marc has worked with the Research School Network, Department for Education, Jersey government, North Yorkshire, Essex,
Sheffield, and many other local authorities and multi-academy trusts to support better outcomes for disadvantaged pupils. He has published two
award-winning books, An Updated Practical Guide to the Pupil Premium (2015) and Learning without Labels (2017).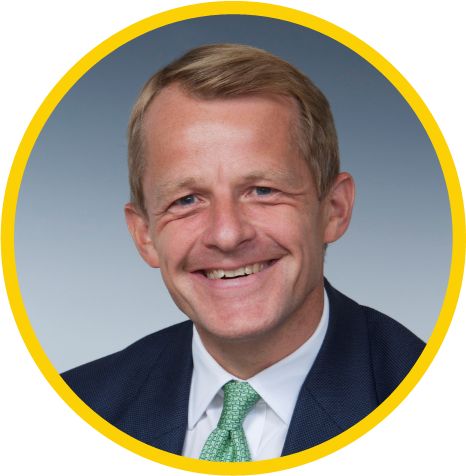 David Laws
David Laws studied economics at King's College, Cambridge. After a career in banking, with J. P. Morgan and Barclays, he became the Economics Adviser for the Liberal Democrat Parliamentary Party, and then Liberal Democrat Director of Policy and Research. In 2001, David was elected MP for the Yeovil constituency. He served in the 2010- 2015 coalition government, as Chief Secretary to the Treasury, Schools
Minister, and Cabinet Office Minister. He is now Executive Chairman of the Education Policy Institute and the Education Partnerships Group.
Video Contributors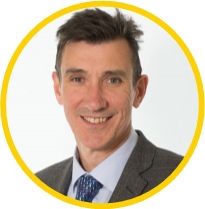 Richard Sheriff
Richard Sheriff is the Director of the Red Kite Alliance, a partnership
of 45 schools, and leads a multi-academy trust in Yorkshire. He has been
a headteacher for 20 years, having worked as a teacher and inspector.
As a National Leader of Education (NLE) and a past President of ASCL,
Richard is passionate about supporting the forgotten third.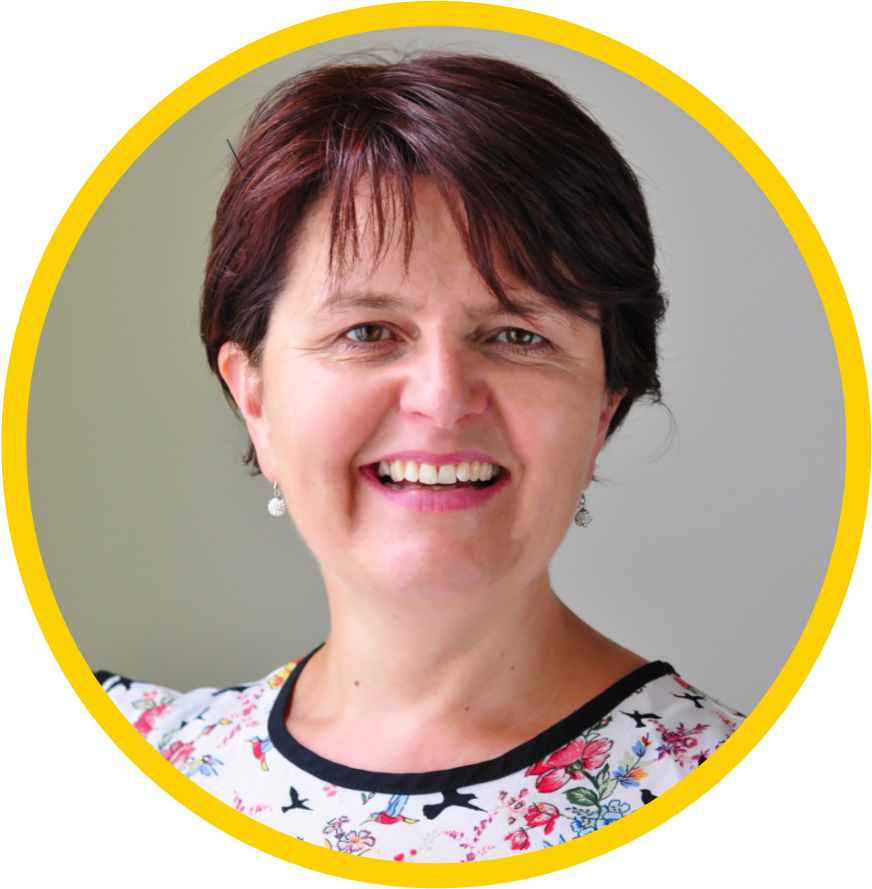 Catherine Sezen
Catherine Sezen is Senior Policy Manager FE for the Association of Colleges (AoC). She joined AoC in June 2015 after working as a teacher and manager in further education for 14 years. Catherine is currently working on the implications of T Level delivery for colleges, students and other key stakeholders.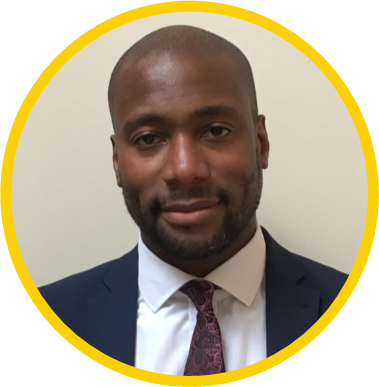 Nicholas Taylor- Mullings
Nicholas Taylor-Mullings is vice-principal of a secondary school in
South London. He has held several senior leadership roles in schools in Hackney and Lambeth. Prior to this he worked in children's services
in local government. Nicholas is a school governor and an independent advisor to the police in Lambeth. He has a PhD from University College London. His research interests include race, education and public policy.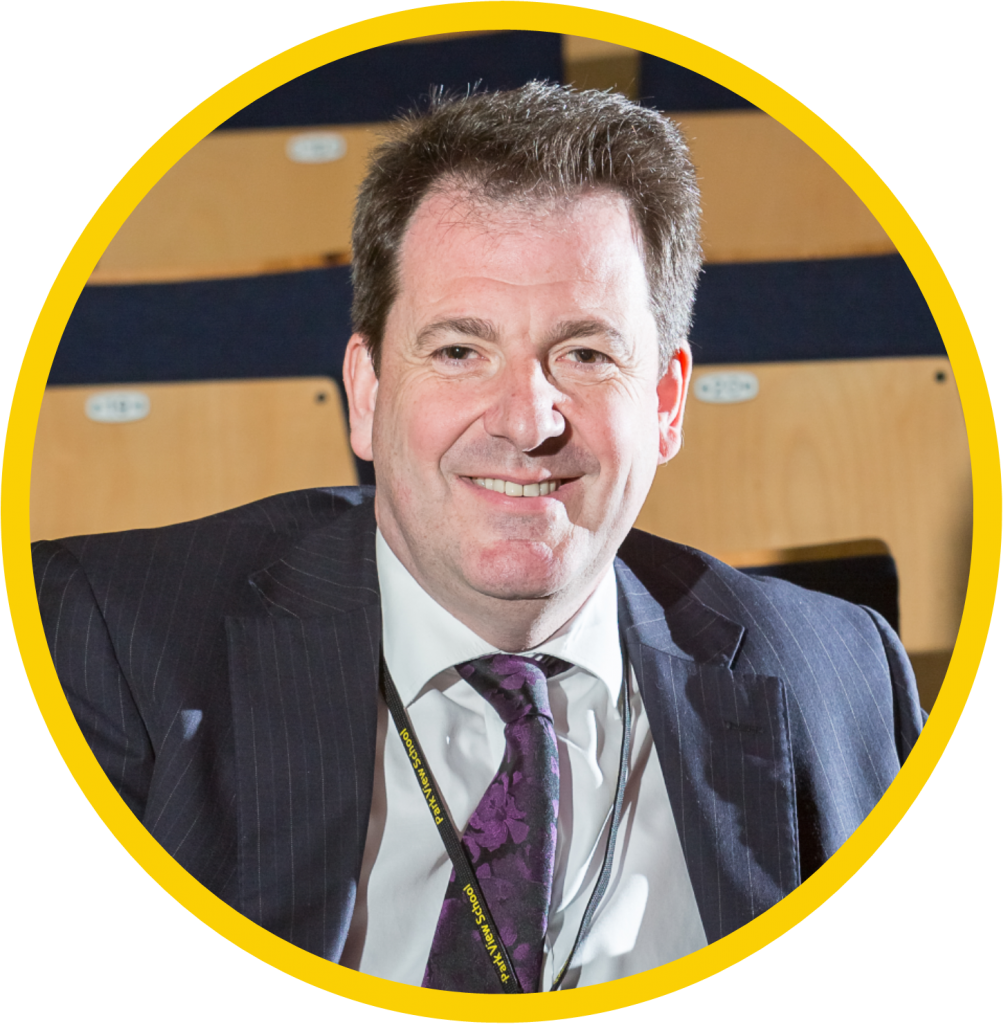 Iain Veitch
Iain Veitch began his career at Garforth Comprehensive School in
September 1986, filling the roles of English teacher, Director of CPVE
and second in English. Moving to Park View School in January 1992, he
has been Head of English, Head of Sixth Form, Deputy Head, and from
2007-2019 Headteacher. Iain has been an Ofsted inspector, a local leader
in education and Vice-Chair of Schools North East.
---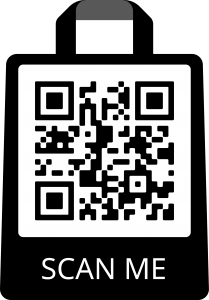 ---
Launch Videos – An Introduction to the Essays
An Introduction
Roy Blatchford CBE – Editor of 'The Forgotten Third'
The Gateway Moment
Richard Sheriff – CEO Red Kite Learning Trust
Getting It Right Post 16
Catherine Sezen – Senior Policy Manager FE, Association of Colleges
Levelling-Up:New policies, same outcome?
Nicholas Taylor -Mullings, Secondary School, South London & Independent Advisor for the Metropolitan Police
Why Should A Child's History Define Their Destiny?
Iain Veitch – Retired Headteacher and member of the original 'Forgotten Third' Commission.