A new school in Bury St Edmunds is to be named after celebrated theatre, opera and film director Sir Peter Hall.
The Sir Peter Hall School in Bury St Edmunds was chosen following an informal consultation organised by Unity Schools Partnership who will run the school in Airfield Road.
The new special free school, designed by Concertus Design and Property Consultants, will open in September 2022 and build up to having a total of 80 students with social, emotional and mental health needs, aged between nine and 16 years old.
Sir Peter, who was born in Bury, founded the Royal Shakespeare Company and was described as "the most important figure in British theatre for half a century" following his death in 2017.
Tim Coulson, chief executive of Unity Schools Partnership, said he was delighted with the new name, which has been supported by both Sir Peter's family and the Theatre Royal.
Mr Coulson said: "All our schools play an integral role in their respective communities and this new school will be no different.
"We would like to thank everyone who took part in the informal consultation and also a very big thank you to the family of Sir Peter Hall for their support.
"We are also indebted to the Theatre Royal for supporting us with the consultation and the new name. We look forward to working with them closely once the new school opens."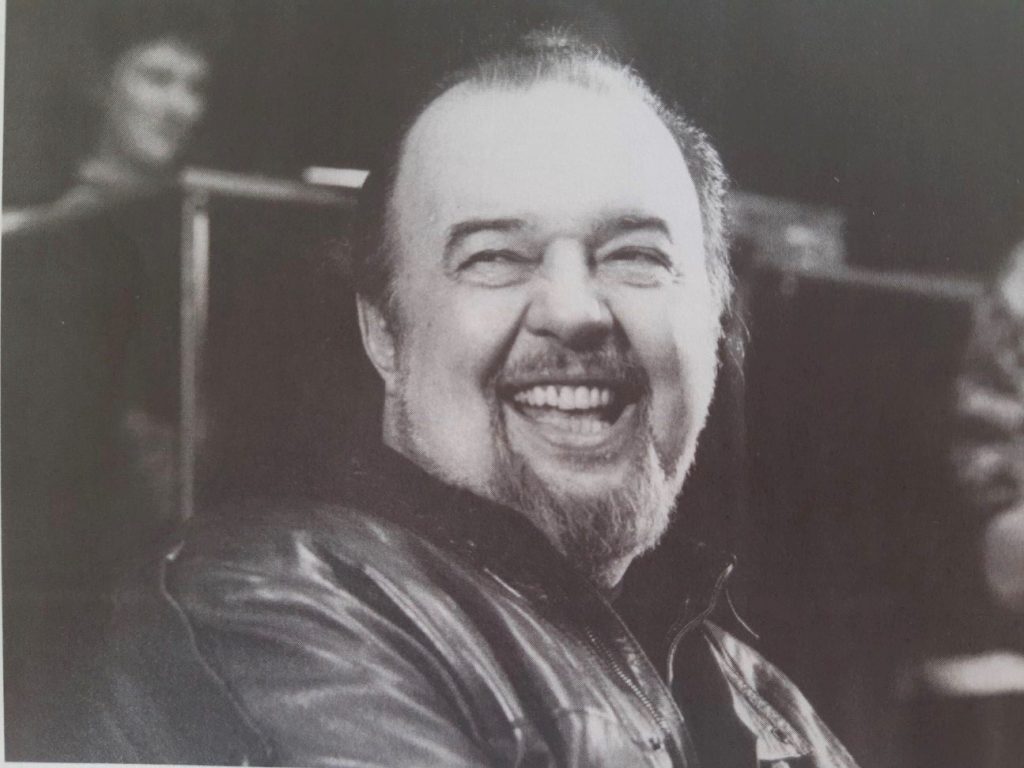 Edward Hall, son of Sir Peter, said the family were "touched and honoured" to be having a new school named after him.
Mr Hall said: "Bury St Edmunds played a very special part in my father's upbringing and life.
"He was inspired by the Theatre Royal and believed passionately that unilateral access to education was the cornerstone of a healthy society. I am sure this school will serve to inspire future students in the years to come."
Owen Calvert Lyons, director at the Theatre Royal said: "Sir Peter will forever be connected to Bury St Edmunds through the extraordinary work he did in restoring the Theatre Royal.
"We're delighted that his legacy will now form a lasting bond between the Theatre Royal and the Sir Peter Hall School, enabling us to continue our work in transforming the lives of children growing up in our town."
The Sir Peter Hall School has now begun the process of recruiting for their first ever headteacher.
Alister Broadberry, area director for Morgan Sindall Construction's Eastern Counties, which is the preferred main contractor for the Sir Peter Hall School, said: "We're delighted to be involved in this project, which is going to make a real impact in the Bury St Edmunds community by providing much needed SEMH facilities.
"Special free schools such as the Sir Peter Hall School play a vital role and we're excited to bring our expertise and knowledge of the sector to the table and help create a high quality educational facility that's tailored to the needs of the students."