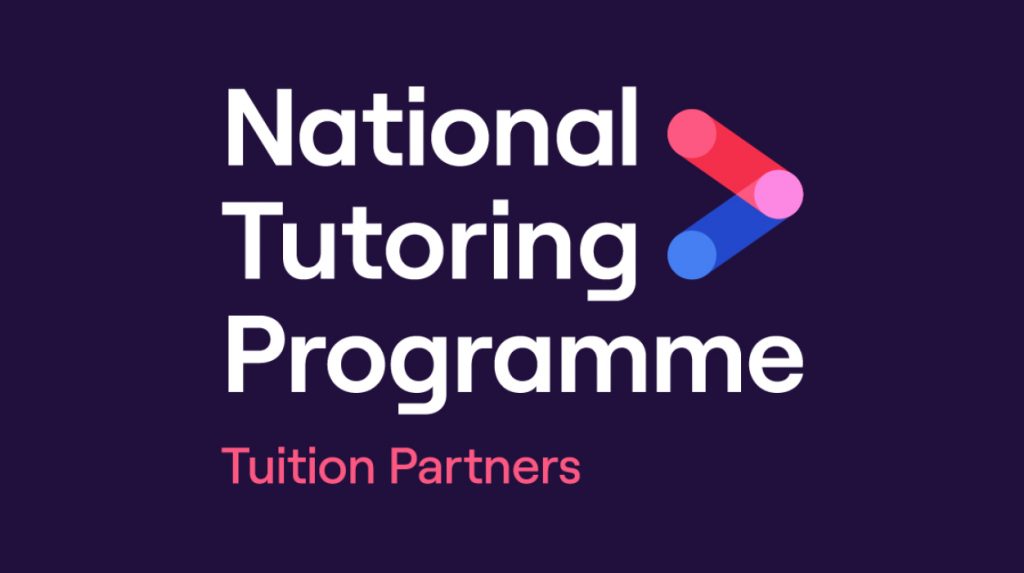 SP Tutors is delighted to announce that it has been approved to run a school-led tutoring scheme across the East of England.
Schools Partnership (SP) Tutors was set up by Unity Schools Partnership this summer in response to the Government's National Tutoring Programme (NTP).
Working in collaboration with experienced educational organisations, SP Tutors will work with an estimated 20,000 pupils in approximately 500 schools after having its application to become a NTP Tuition Partner approved.
Tim Coulson, chief executive of Unity Schools Partnership, said: "We decided to set up SP Tutors as we wanted to provide a platform for schools to work together in partnership to make the most effective use of tutoring for disadvantaged pupils.
"Every single pupil should be entitled to the same opportunities to access the resources and support they need to progress.
"We are delighted that SP Tutors has been approved as a tuition partner and we now look forward to supporting schools, students and tutors to help make a real difference."
SP Tutors will work closely with Unity Schools Partnership, Unity and Norwich Research Schools and other teaching school alliances, regional hubs and schools.
Mr Coulson added: "We had a number of discussions with other trusts, local authorities and individual schools about the opportunity of the national tutor initiative.
"In particular, the trust's Unity Research School has linked up with Norwich Research School to offer evidence-based professional development both to potential tutors and schools that decide to use tutors.
"We feel we are perfectly placed to offer evidence-informed tutor training – utilising live remote sessions, on-demand self-study, via our bespoke tutor training app, and ongoing support for our tutors through our established network."
While waiting on the decision, SP Tutors gauged the level of interest from schools interested in taking part in the scheme and also individual tutors.
To date, they currently have over 400 potential tutors who have expressed an interest in working with SP Tutors.