A trust-wide safety week designed to promote the importance of keeping safe, both in school and in the community, has been hailed a success.
Secondary, primary and special schools across Unity Schools Partnership took part in the 'Keep Safe' week, which also included special visits, workshops and online sessions.
Last week's event was launched with a special in-person meeting of the Trust Council where more than 30 students from across our schools joined together to discuss the importance of safety.
Secondary students produced a thought-provoking podcast while their primary counterparts worked together on a drama production.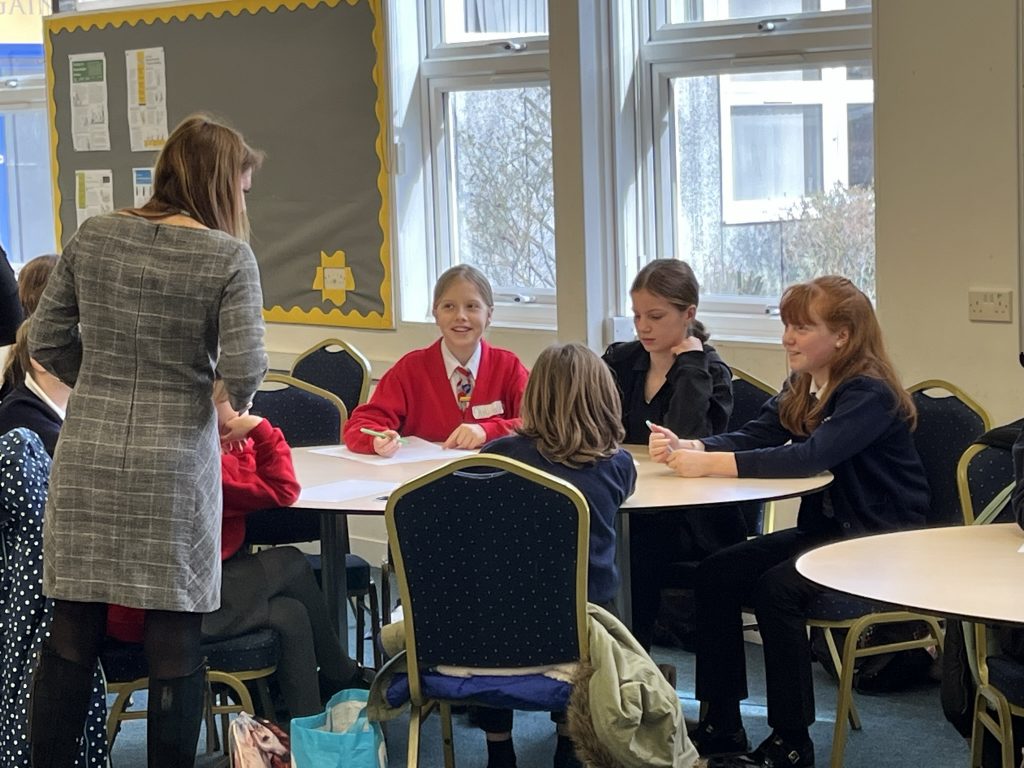 Throughout the week, schools discussed subjects ranging from peer pressure, keeping safe online, road safety, bullying and county lines.
With schools given an array of potential ideas and sessions which they can handpick from, some students dressed up to help highlight Keep Safe week while others created presentations and posters.
Schools in Suffolk and Romford were visited by local police officers, Bury Black Lives spoke to students at County High School in Bury St Edmunds and other secondary schools were visited by Paul Hannaford who gave a powerful talk about the dangers of addiction, drugs and alcohol as well as involvement in gangs, knife crime and county lines.
Unity Schools Partnership would like to thank everyone who organised and supported our first Keep Safe week.